ABOUT MYSELF
---
I am teaching Computer Information System and other C.I.S Courses in the College of Micronesia-National Campus. During my young age, I graduated at Xavier High School, which located in Chuuk. Later on, I attended Park University and got my BA degree in Computer Science. To further my education, I applied to National University in California and got my Master degree in Information System.
Xavier High School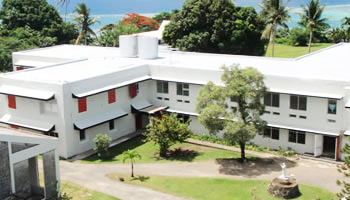 Located in Chuuk, Federated States of Micronesia (FSM), Xavier High School serves students from the island nations of the FSM, the Republic of the Marshall Islands, and the Republic of Palau, located in the northern Pacific Ocean. Government of these islands, once incorporated as the Trust Territory of the Pacific Islands, was administered by the United States from the end of World War II until the 1980s, when the island groups separated to form sovereign nations. These nations maintain strong economic and political ties to the U.S. through their Compacts of Free Association. The young men and women who compose the student body share the ethnic label Pacific Islander, but have richly different cultural and economic backgrounds.
Park University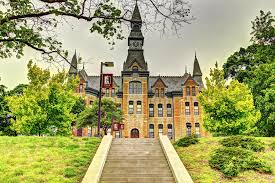 Located in Parkville, Missouri. Park University provides access to a quality higher education experience that prepares a diverse community of learners to think critically, communicate effectively, demonstrate a global perspective and engage in lifelong learning and service to others.
National University in California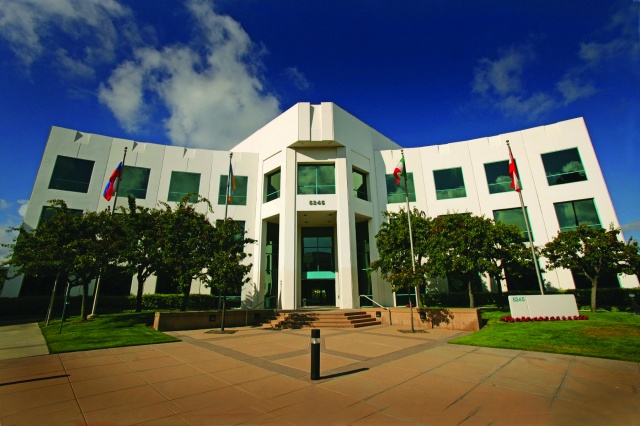 California National University for Advanced Studies aims to address the needs of today's and future Business and Technical Professionals by providing higher education through distance learning. California National University is committed to academic excellence and to the educational welfare of each of its students. We are a student-centered institution divided into three colleges that offer a variety of advanced studies through distance education. CNU offers undergraduate and graduate degree programs, a certificate program; and individual courses through extension. The intent of CNU's educational programs and nationally recognized faculty is to develop, among varying constituencies of working adults, those skills and competencies which will promote their personal and professional growth.