Welcome to My Website
Kaselehlie maing(ko), Ran annim, Mogethin, and Lenwo nusumtacl kewa.

Hi there. My name is Nena Nena Jr, but people called me Jun. I am a CIS major student who created this website and I hope you like it. This is my very first time to create a website, however, I am so happy that I can create one. And I would like to thank Marlene M. Mangonon for giving me this opportunity to create a website. Without her, I wouldn't have any idea in Web Design.
Business Division
Without them, I wouldn't learned ANYTHING.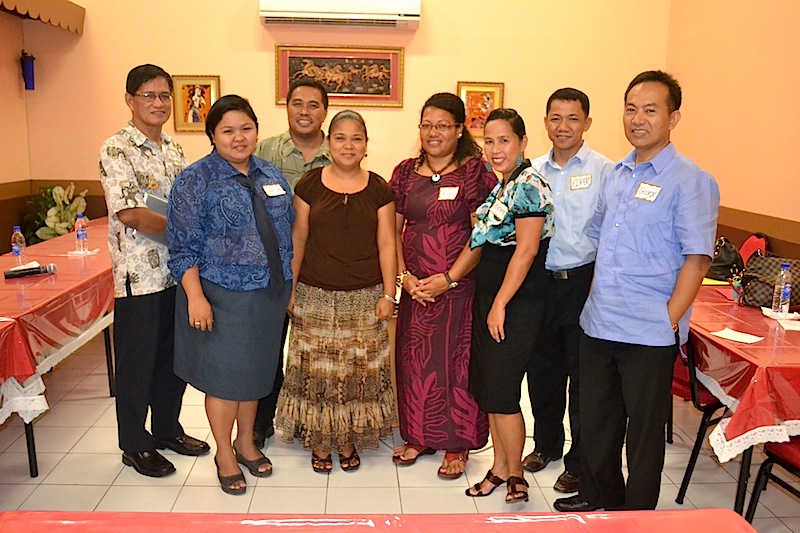 My Life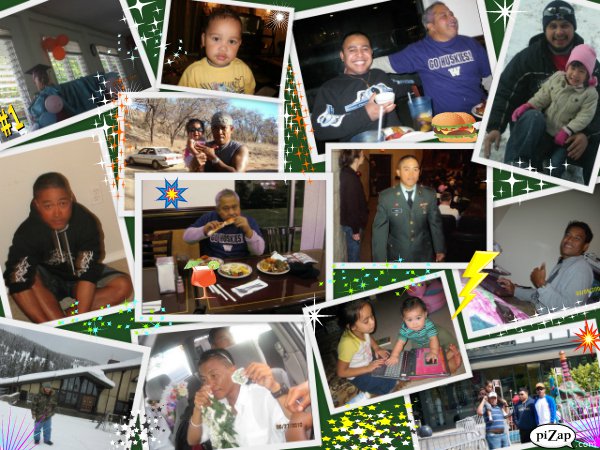 Some people come in your life as Blessings, others come in your life as Lessons.
As a child, I lived with a small greatful family in Kosrae. Like we all said because it's true, without family, we, as children, can't accomplish the goals we're looking for in our future. Family is not always blood, but it's the people who want you in theirs; the ones who accept you for who you really are; the ones who would do anything to see you smile and the ones who love you no matter what. Therefore, I am so happy to have a wonderful family like them. I wouldn't be here designing this website.
My advice
If you wanna go beyond your education, your educational foundation should be strong. Going to school does not mean you're smart. But if you gain more knowledge, use those knowledge to change the world for better, that what we called "smart".
My Home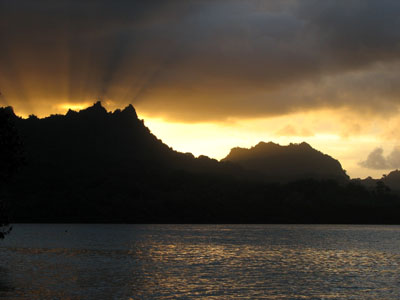 The Island of the Sleeping Lady
Kosrae, one of the state of the FSM, is where I belong. Specifically, I live in a village called "Lelu" easterly located in the island. From this village, it includes the Lelu Ruin, Kosrae Nautilus Resort, and many more.
Contact Information
My Address
P.O. Box 38,
Lelu Kosrae, FM
96944