Lee Ling Family November 2002
Marlin and Shanalin!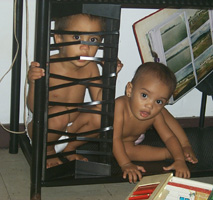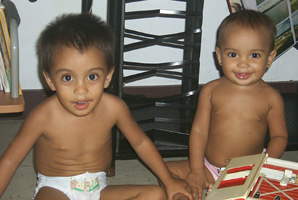 Marlin and Rhynox Kilafwasru. Rhynox is Marlin's first cousin. Shanalin is seen on the right.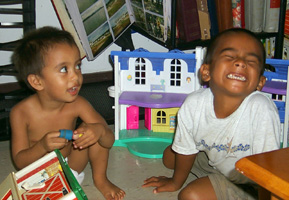 The many faces of Shanalin, including her version of dancing!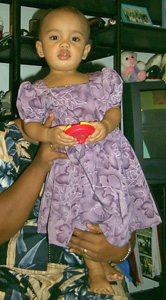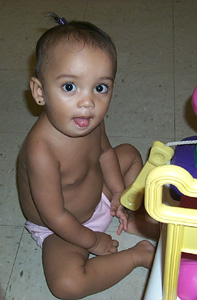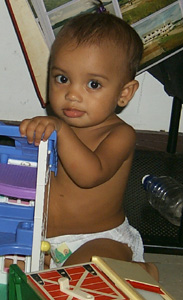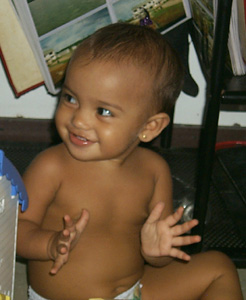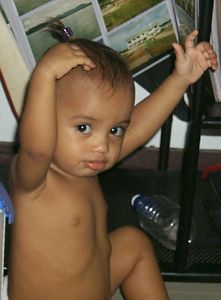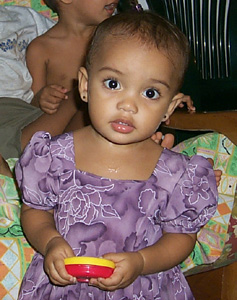 Sharisey is in the front, Rhynox on the left and Marlin on the right in the chair.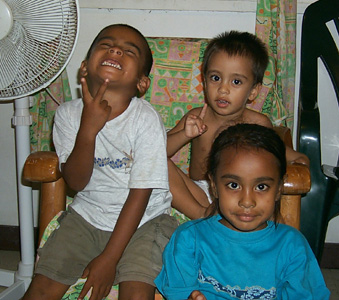 Our Thanksgiving dinner. Sister-in-law Hannah Kilafwasru is in blue, her cousin Cecelia Charley is in green.