Pohnpei photos October 2008
Updated: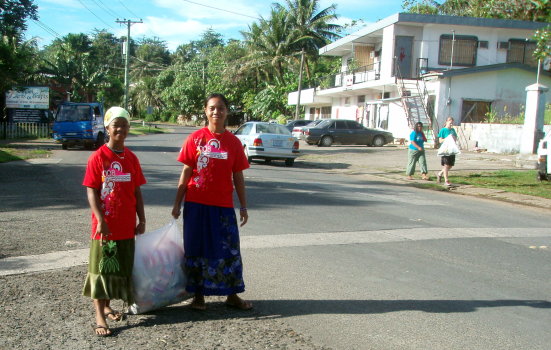 Green Steps 5k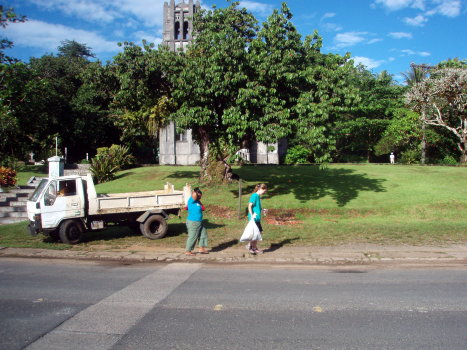 Green Steps 5k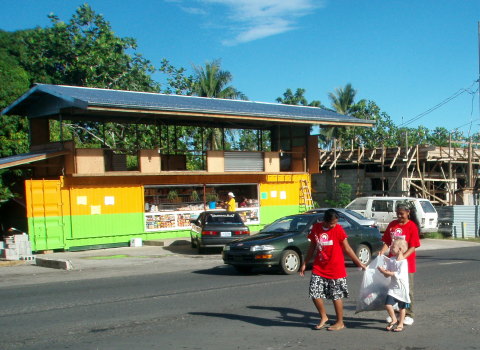 Green Steps 5k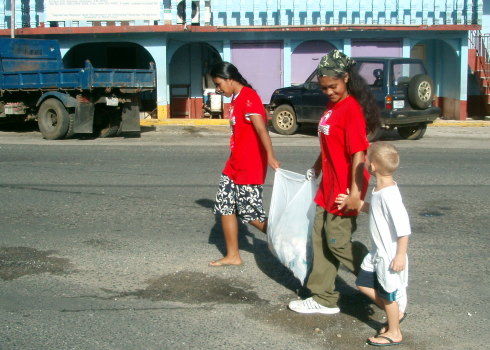 Helping hands

After taking the long way around Dolihner, these two runners finished in the lead for their age group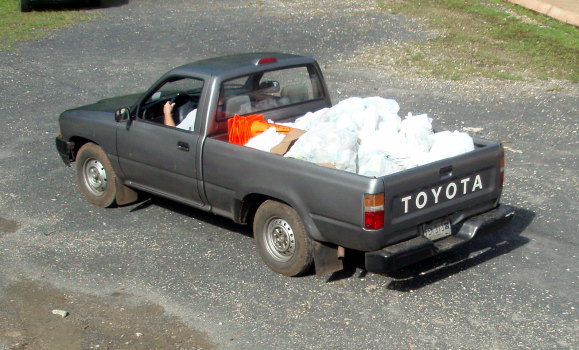 The fun run/walk clean-up picked up a lot of road side trash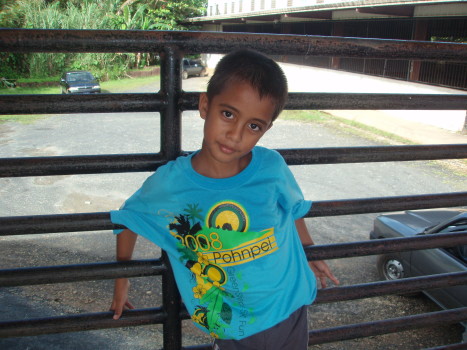 Runner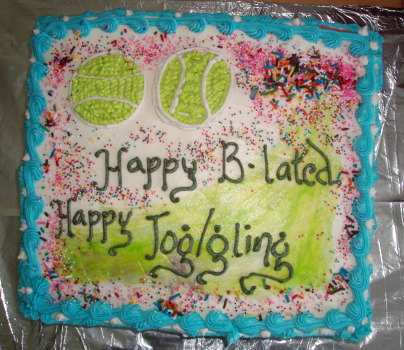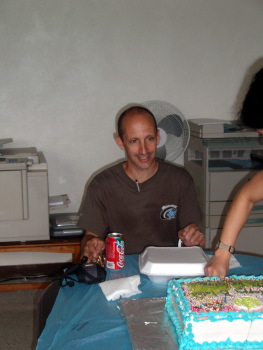 Joggling cake and the celebrant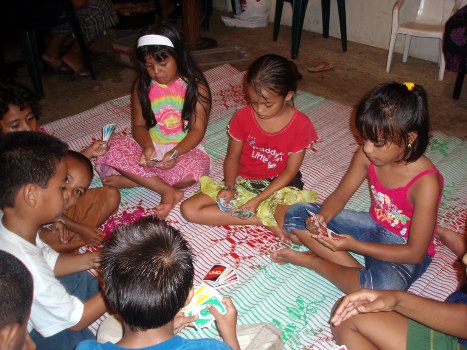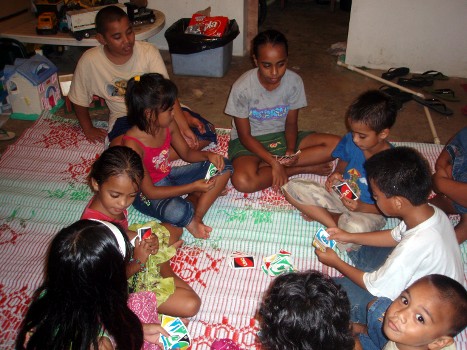 Uno was the party game of choice.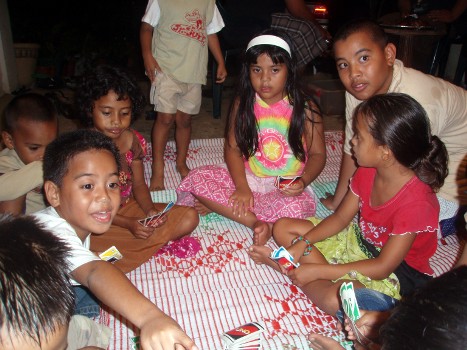 Friends!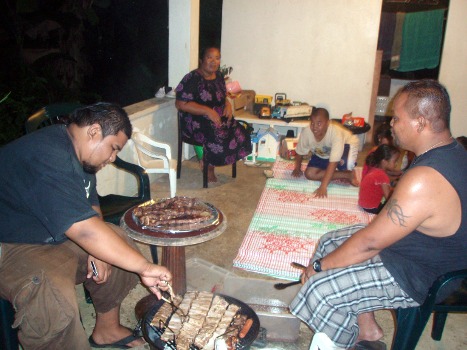 A crack team of professional barbecuers was brought in for the occasion.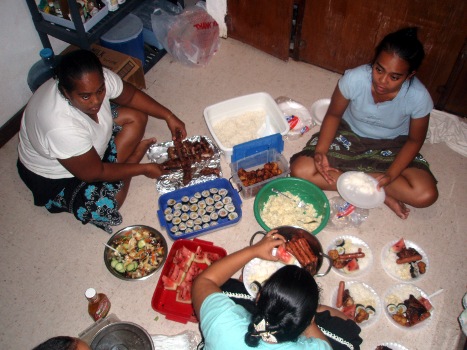 Food production line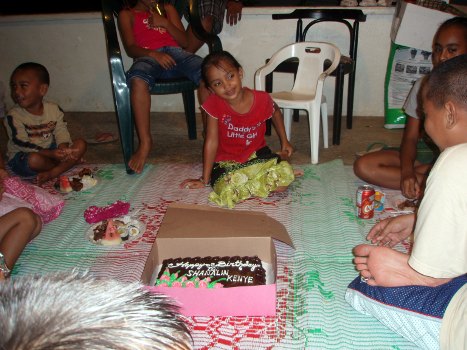 And a birthday-cake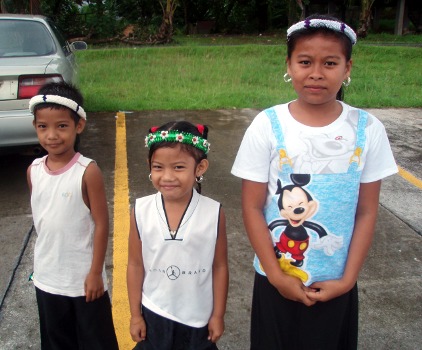 Children en route to school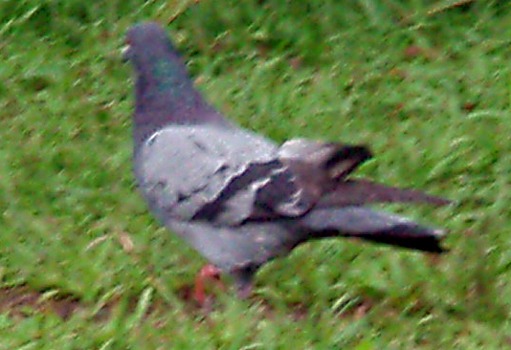 Invasive critters: a pigeon in Palikir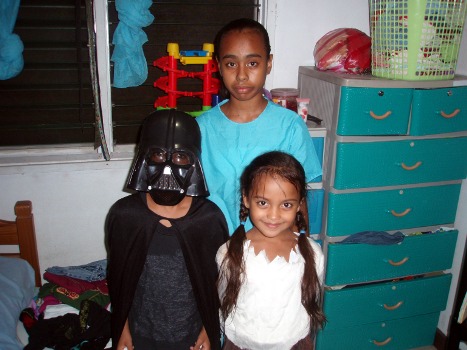 Halloween trio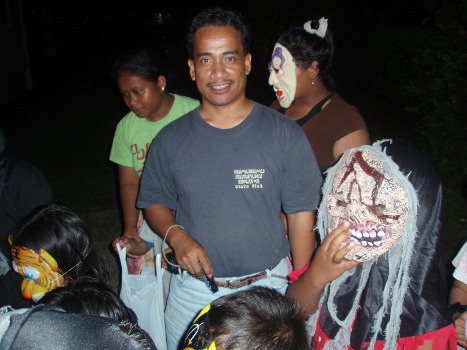 Taking the kids out for treats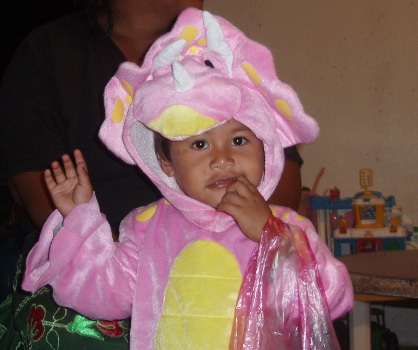 Easter bunny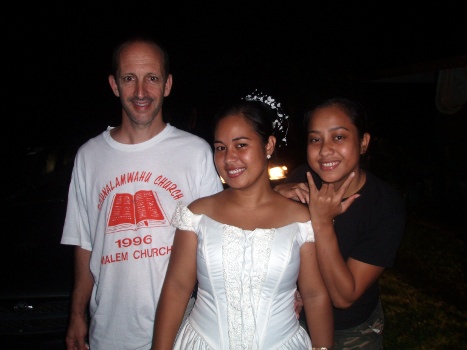 Blushing bride