Family Photos September 2008
Updated: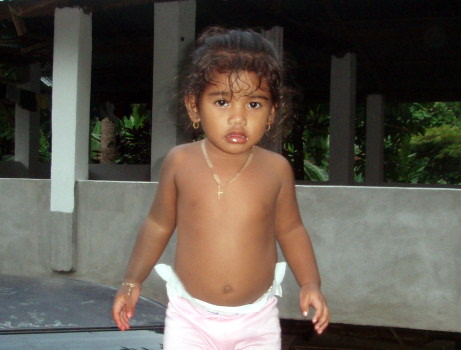 Future student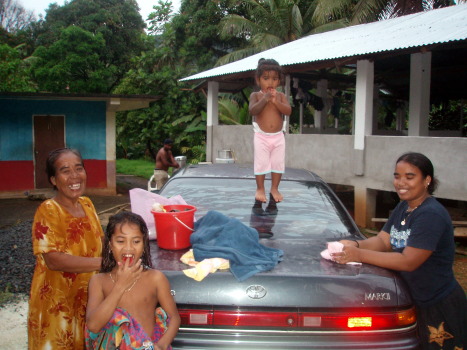 Felsihner, Hundra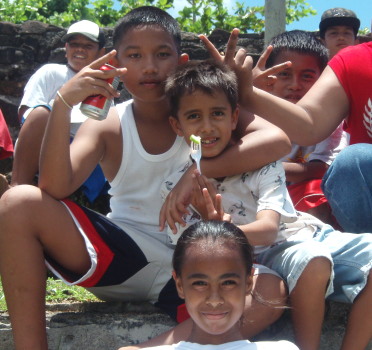 Kosrae Liberation day 08 September 2008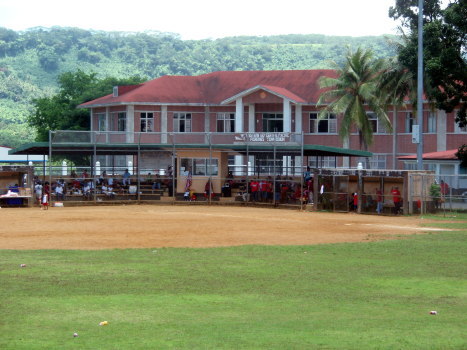 "Tuna commission"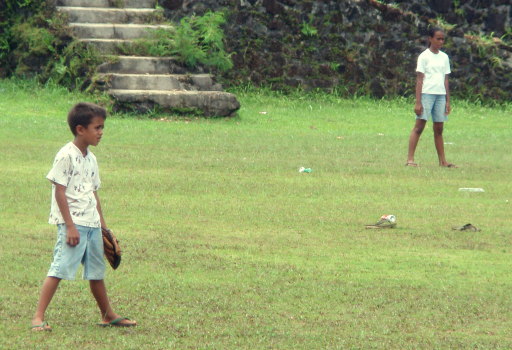 Left fielders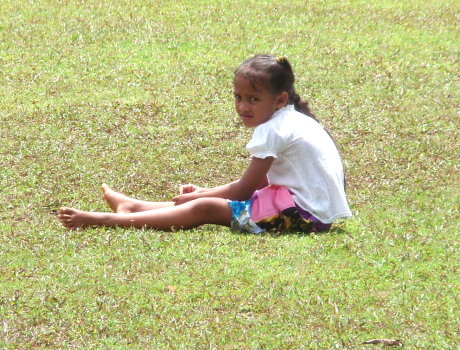 Right fielder down


Spanish Wall ball field
Scanned an image from the early or mid-1990s on the seventh. The daughter being carried is now a student at the college.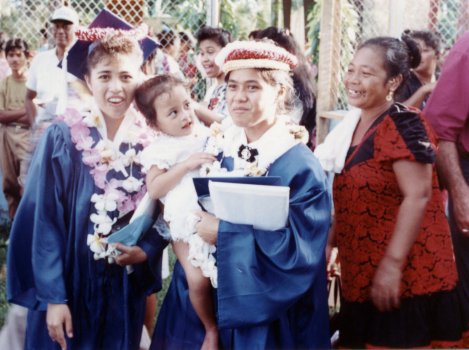 A graduate holds a future student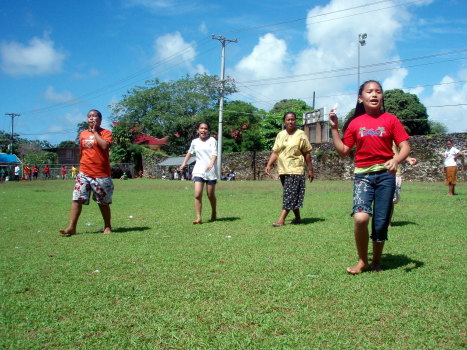 Catholic school charter day 11 September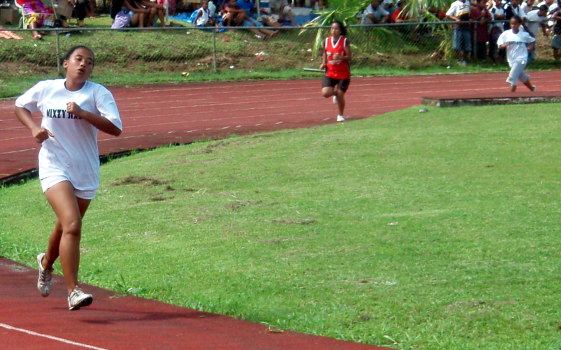 Women's 800 meter finals Pohnpei Liberation Day 11 September 2008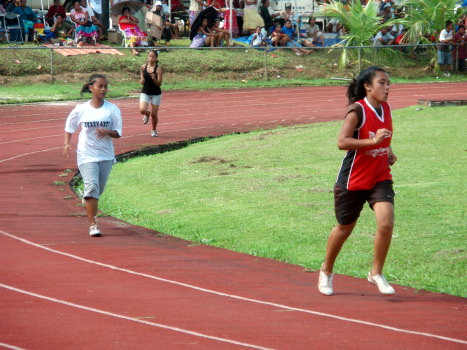 Women's 800 meter finals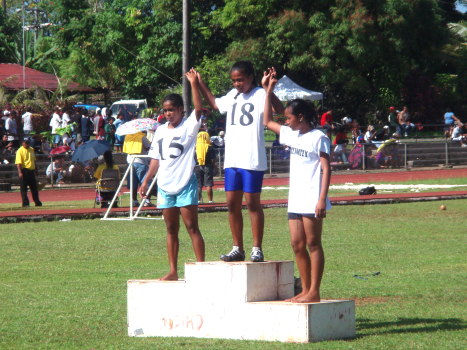 Women's 200 winners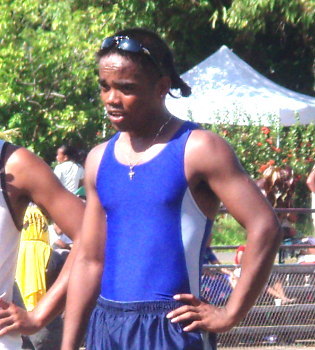 Ketson Kapriel 200 meter mens winner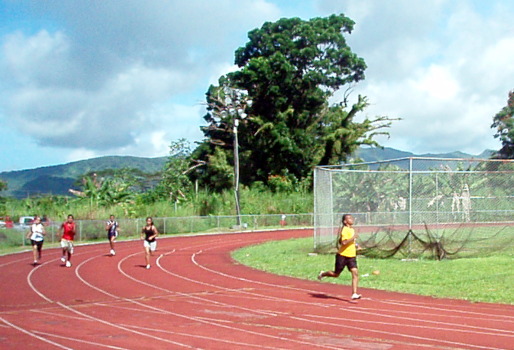 Women's 400 meter race


Sunset from Wakamoto, Kitti, on 13 September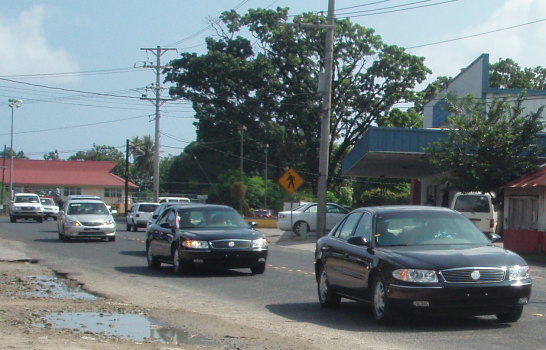 Former prime minister Mori of Japan visits sitting president Mori of the FSM 16 September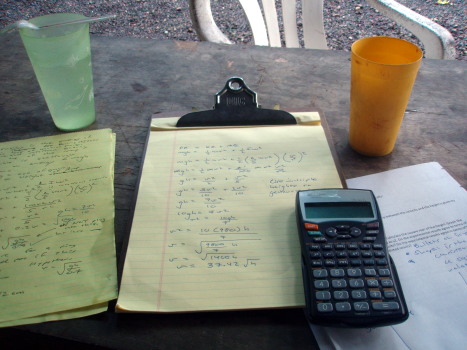 Cantilever calculations in a clean, well lit place 16 September

A rose would be as sweet by any other name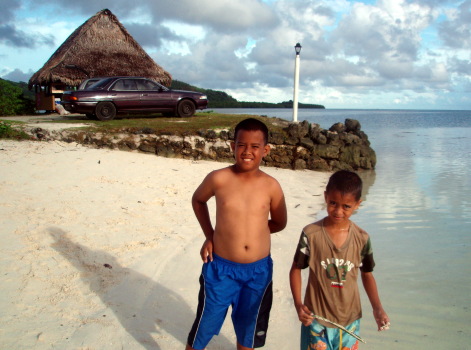 Nihco overnight 19 to 20 September
Imagine waking up in the morning and this what your morning looks like.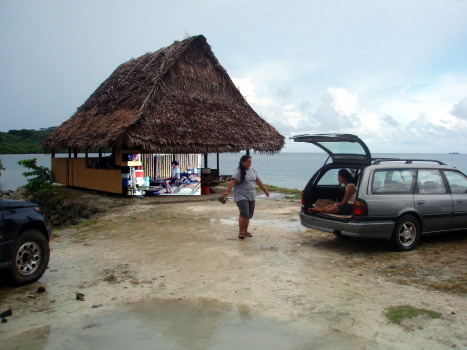 Morning at Nihco, retinex under the thatch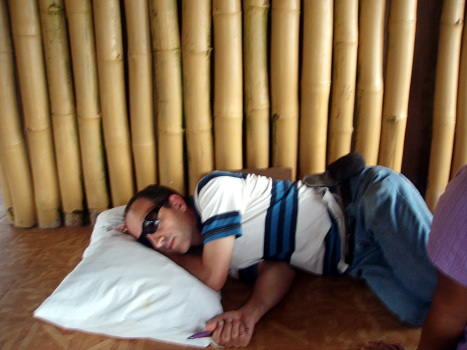 As a professor I am kept immensely busy by publish-or-perish pressure... oh never mind, wrong photo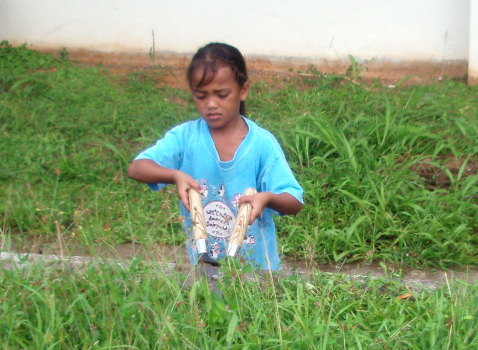 Chief landscaper on 27 September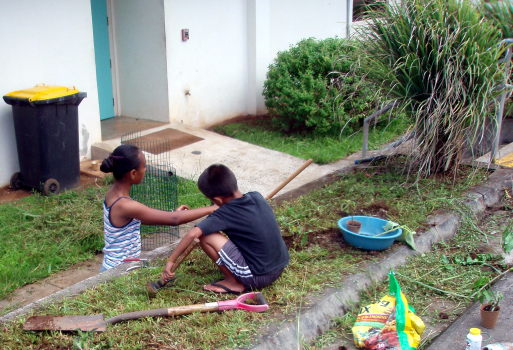 Assistant gardeners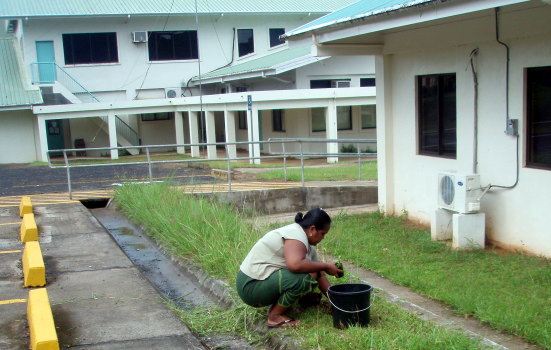 The real boss on the work site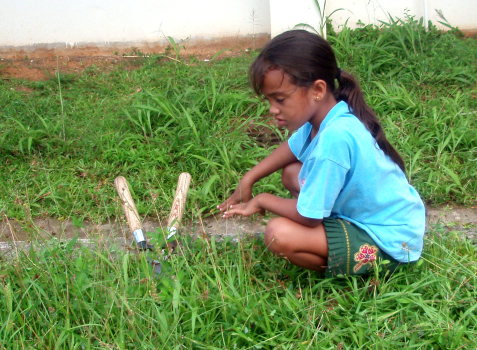 Chief landscaper el uhlac.

Coleus and cestrum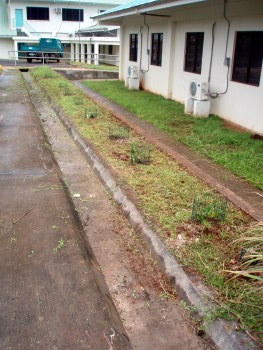 Jasmine, gardenia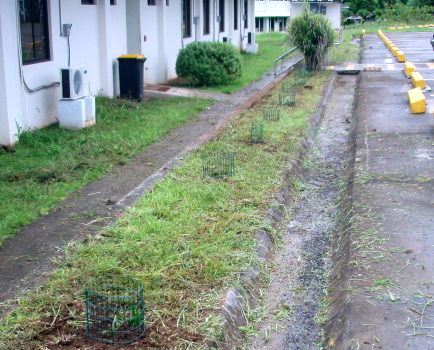 View to the east