Fanel Nena Funeral 24 August 2008
Fanel Nena of Utwe, Kosrae, passed away on the afternoon of 23 August 2008 in Nett, Pohnpei. The funeral was held the next day with burial at 3:20 the next afternoon at his wife Karitas Panuelo's family home.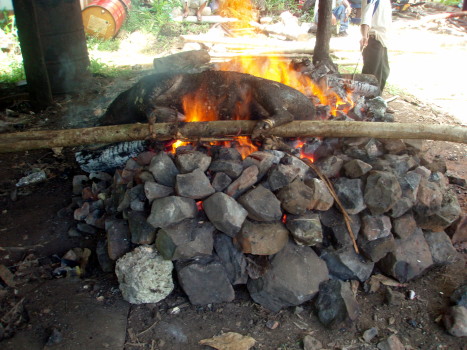 Hair being singed off of a pig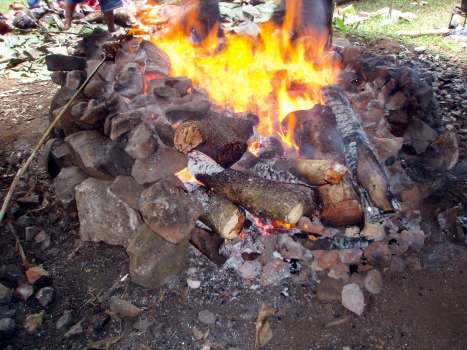 Uhm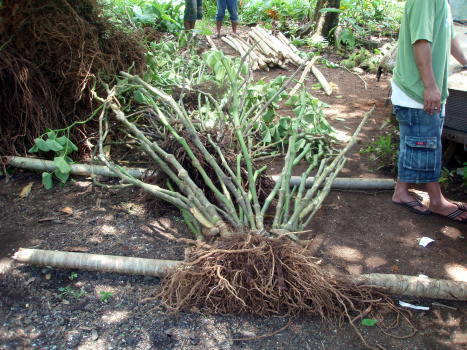 Sakau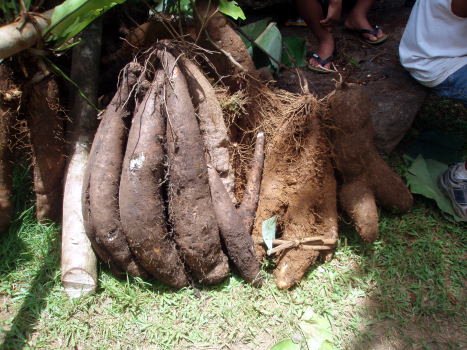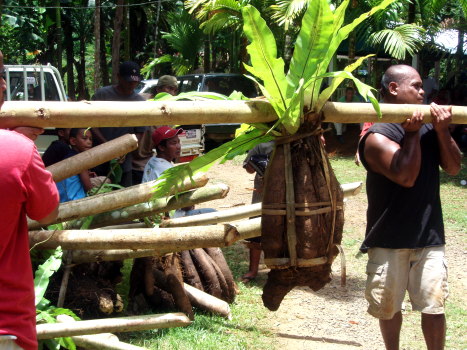 Yams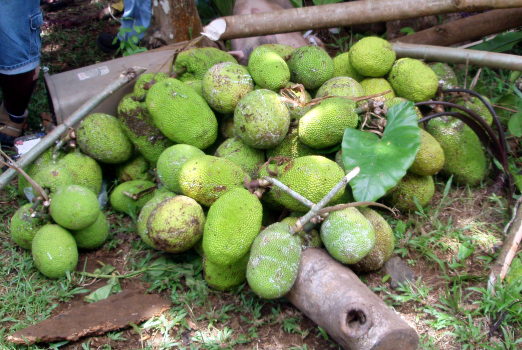 Breadfruit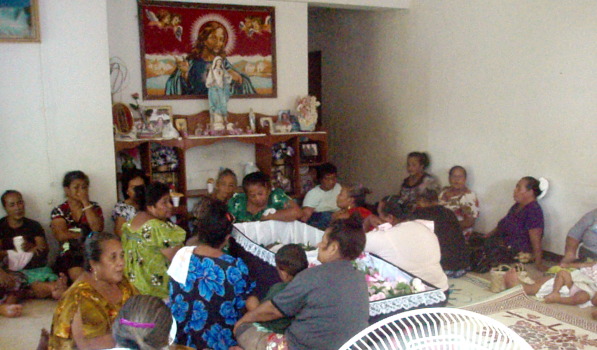 Family and friends of Fanel Nena gathered at his wife's family home in Dolihner.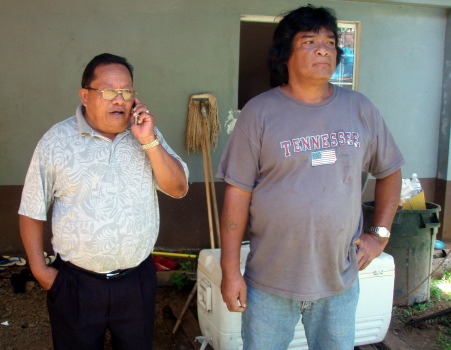 Deacon Eden Skilling and Nanmadeu.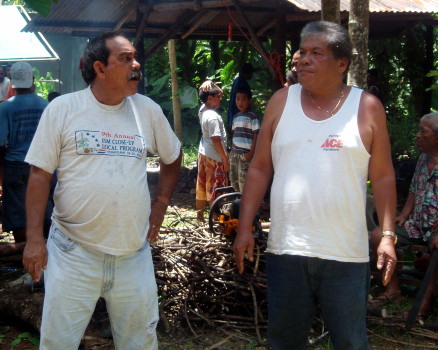 Peter Christian and Estanis Sultan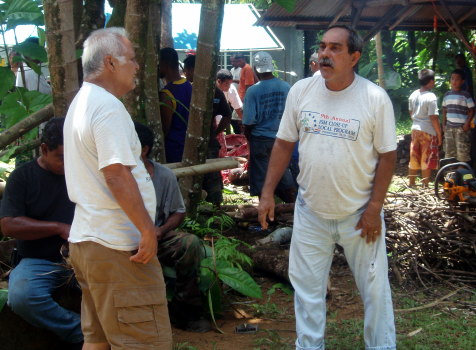 Herman Semes and Peter Christian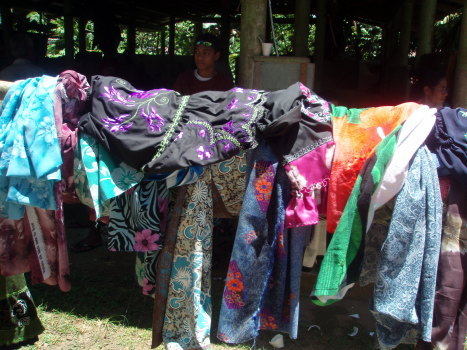 A fairly new addition to funerals, possibly local to Nett or this particular funeral.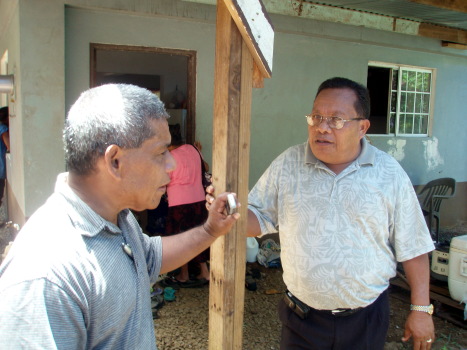 Madison Nena, brother of Fanel, with Eden Skilling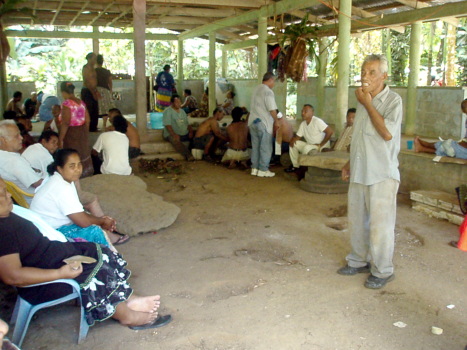 Augustine Damarlane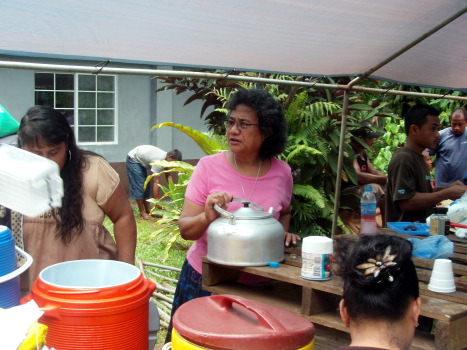 Juanita Panuelo Rilometo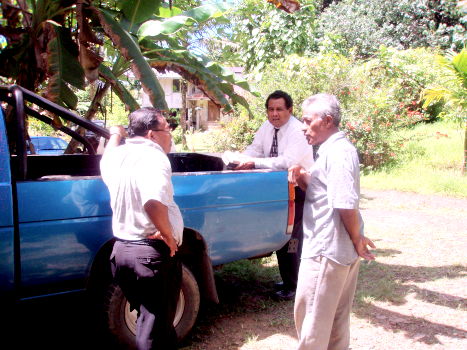 A discussion of how to meld the service traditions of Fanel's baptized Kosraen faith and the wife's Catholic faith.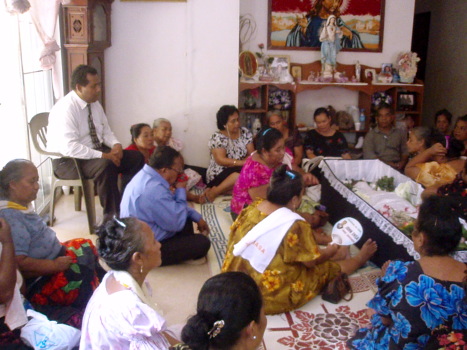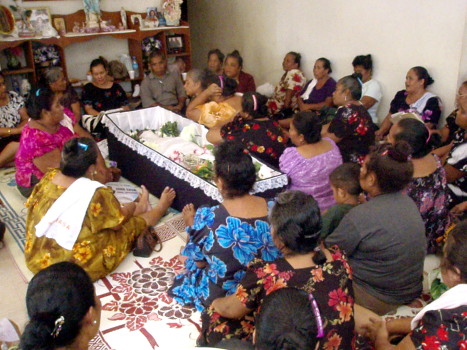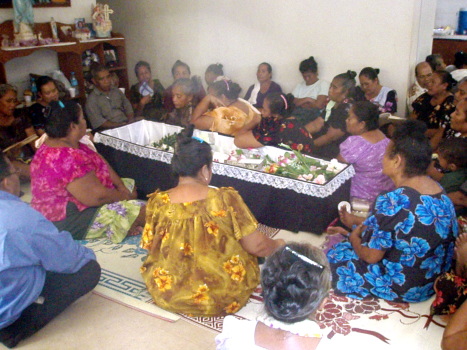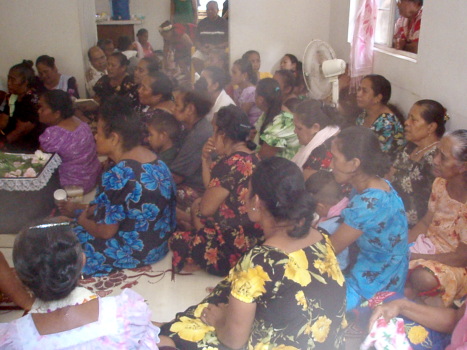 Kosraen funeral service.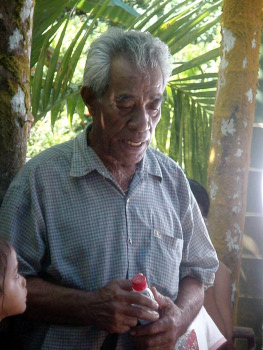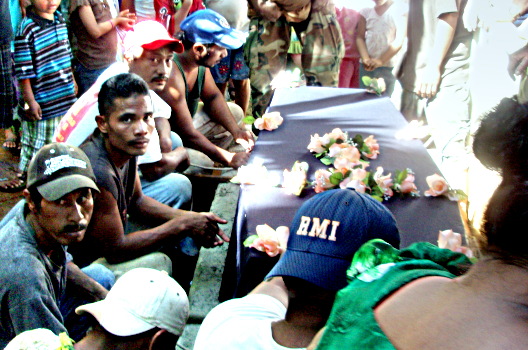 Augustine Damarlane. Graveside.