Family Photos February 2008
Children and their kites are joys of youth.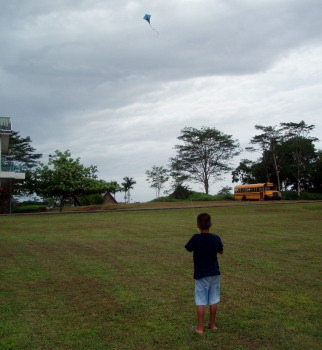 Go fly a kite!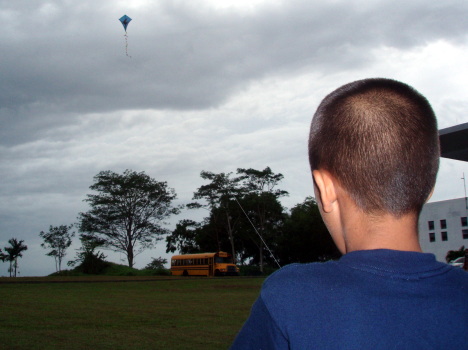 A boy and his kite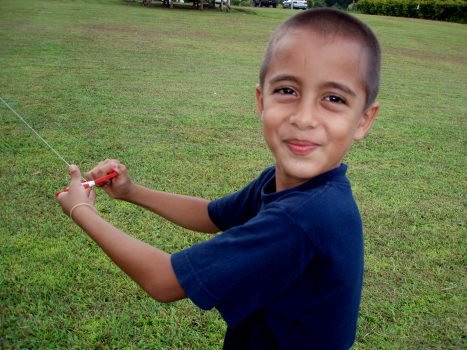 Happiness!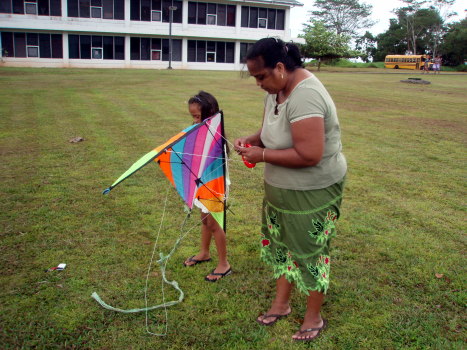 Wrapping up the lines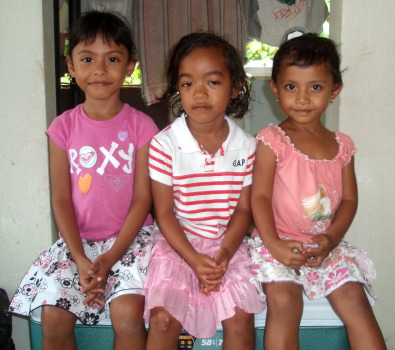 Friends posing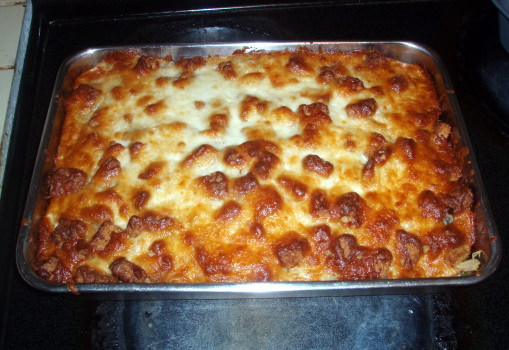 Menu 2008: Chicken casserole!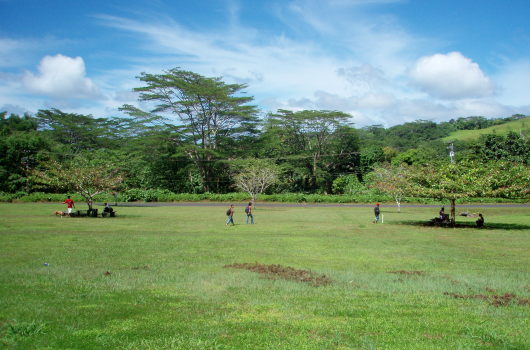 Sunny February, students headed home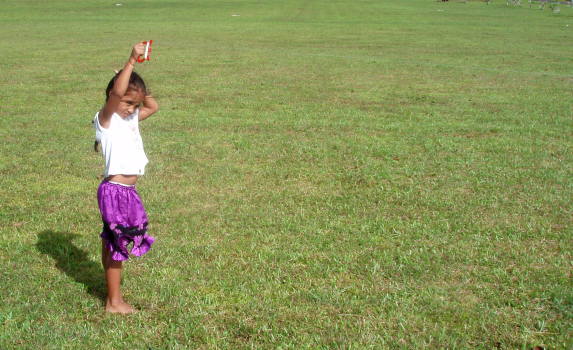 Holding the line high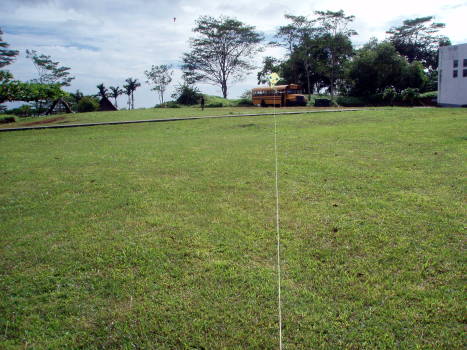 The view down the kite line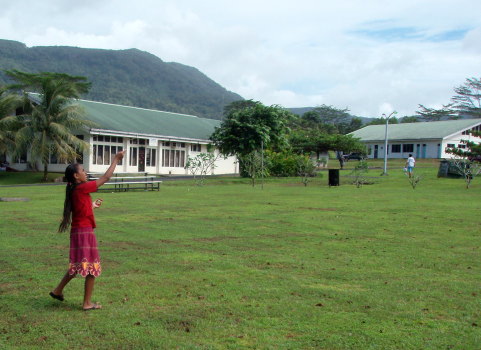 Flying high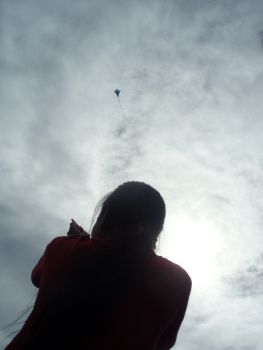 Kite in the afternoon sun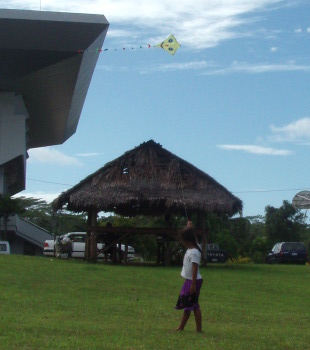 Flying into the wind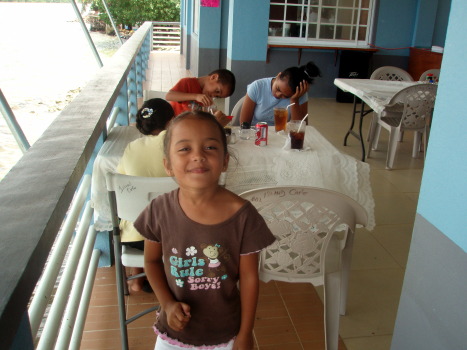 Sunday brunch out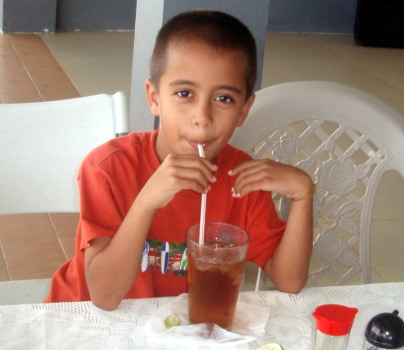 Sipping ice tea with a cool breeze coming off the ocean
Christmas in February, a November sent box comes in on the slow boat to Pohnpei.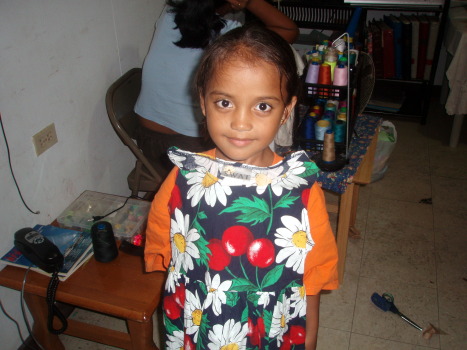 new dress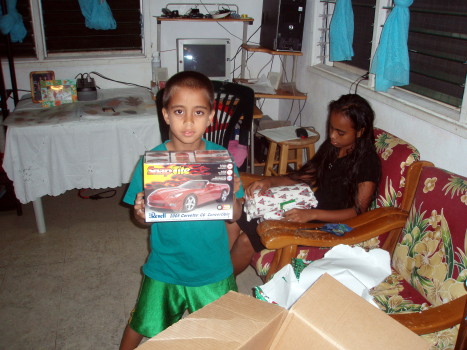 revell car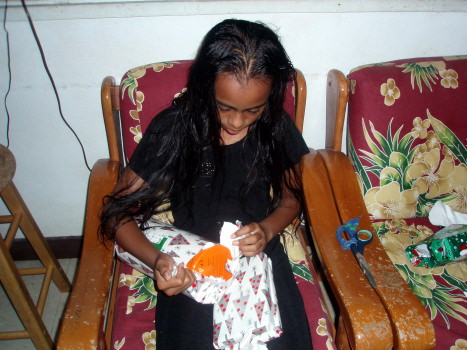 jenga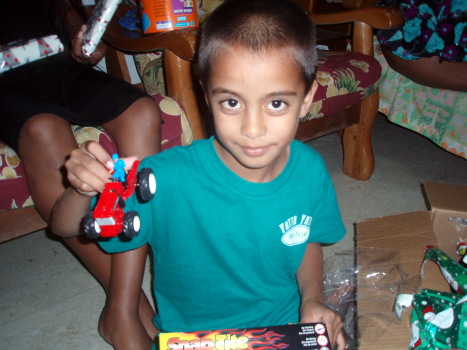 tractor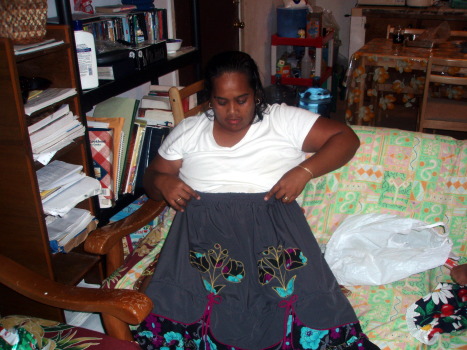 Style spring 2008 Pohnpeian skirt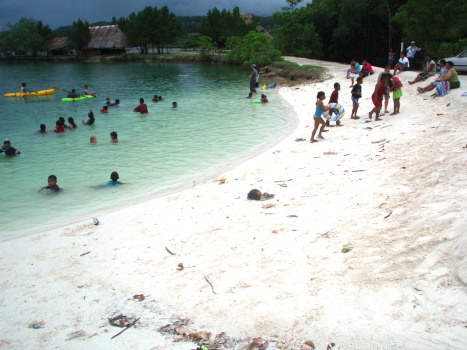 Second grade picnic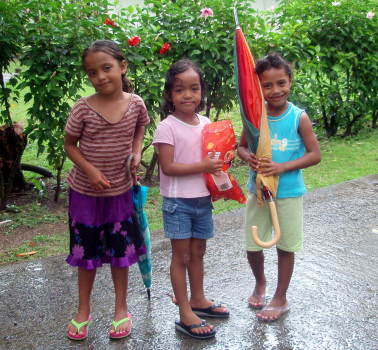 Three friends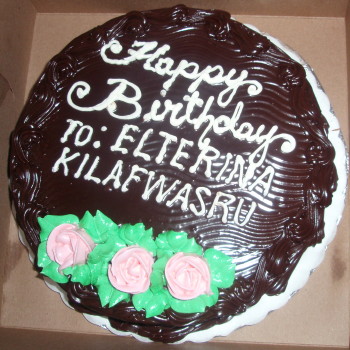 Elterina celebrates! Pictures by the kids...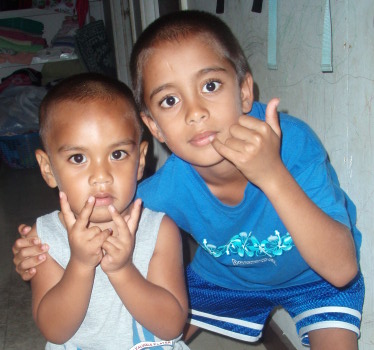 Boys-n-da-hall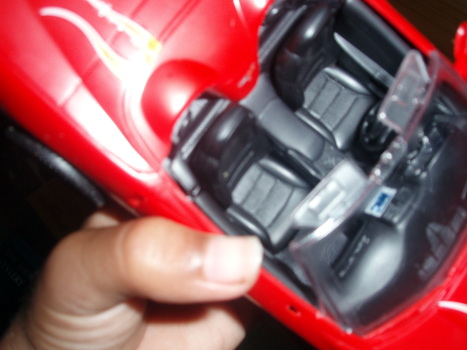 The assembled car, a thing of pride and joy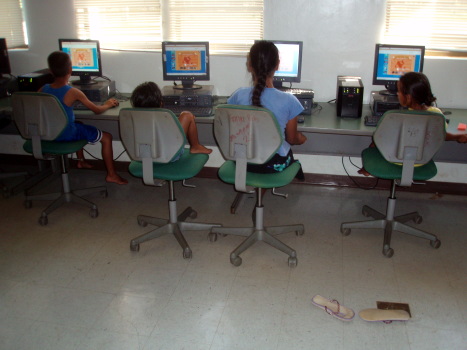 Computer lab Sunday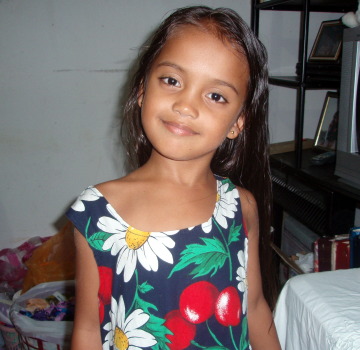 New dress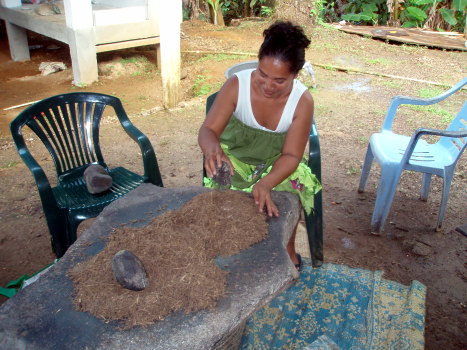 In Pohnpei, women can also pound sakau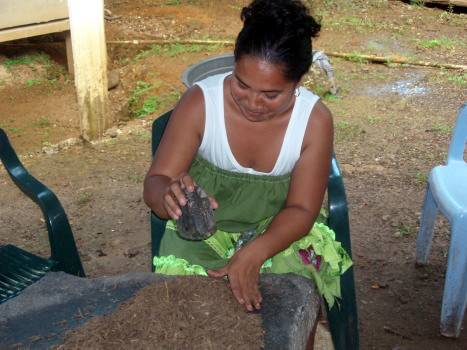 Pounding sakau (Piper methysticum)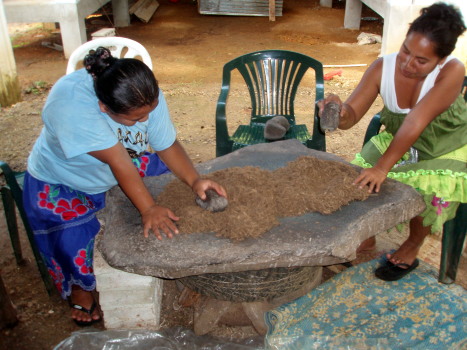 Working at Song ie mahs, Pehleng, Kitti, Pohnpei