Family Photos May 2007
On the second of May Shanalin was treated to a final Wednesday lunch. Kindergarten releases at noon, allowing Shanalin to join mom and dad for biweekly Wednesday lunches. Today was her last biweekly lunch - next school year she is in first grade and does not get out of school until 3:00.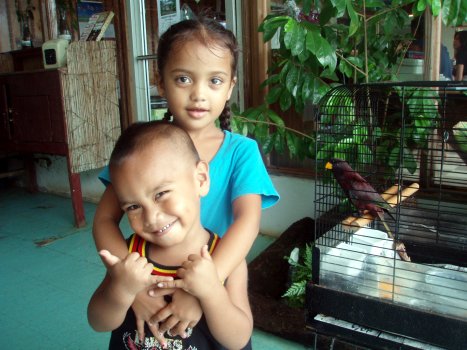 Marlin turned seven.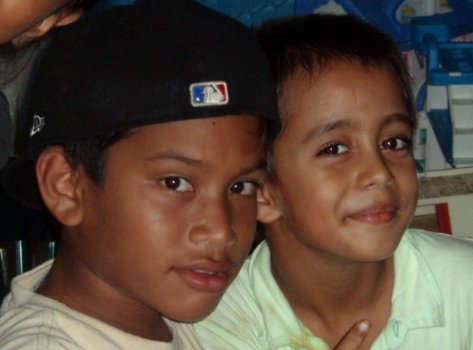 Clapping games.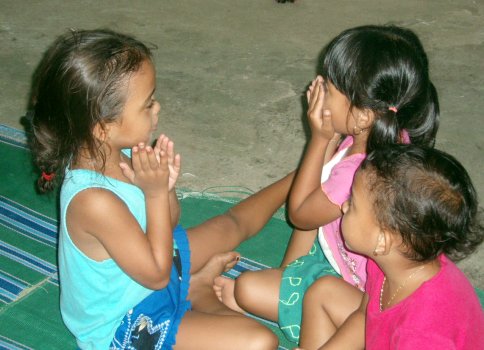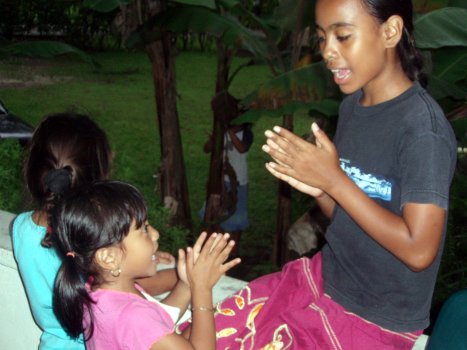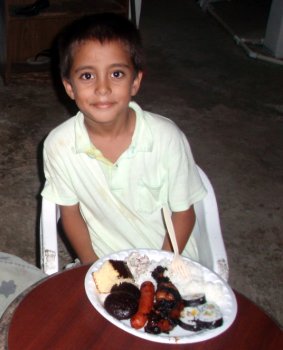 The morning after.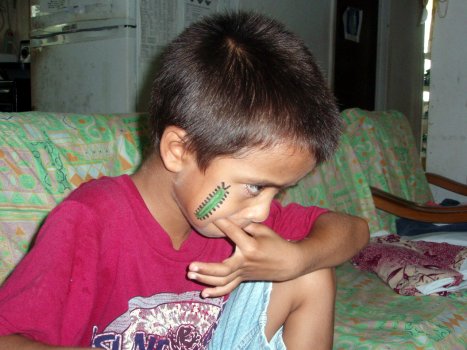 Cliffs beyond Wakamoto kousapw in Kitti. Shot taken from the former location of a Japanese shrine.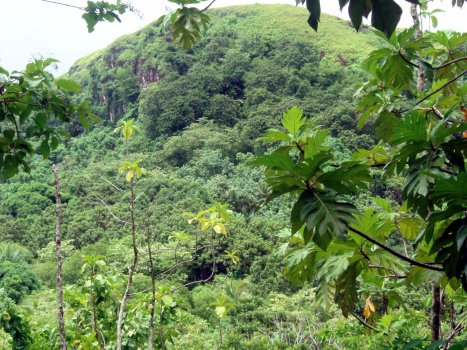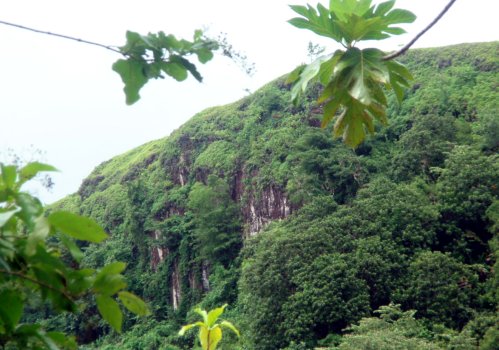 Nippon Maru calls on the 14th of May.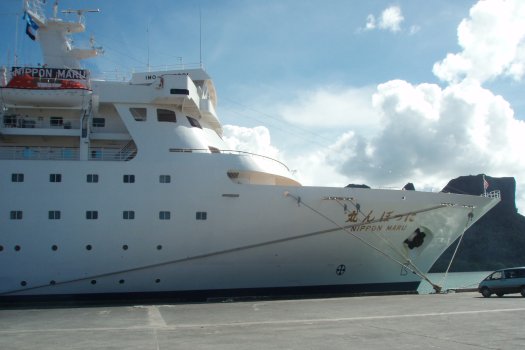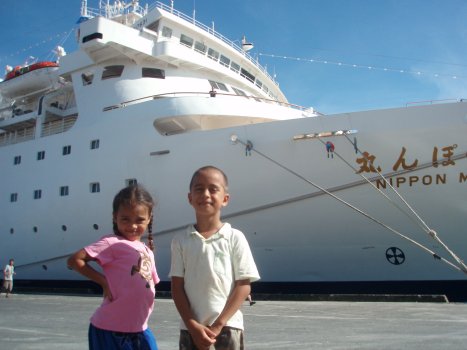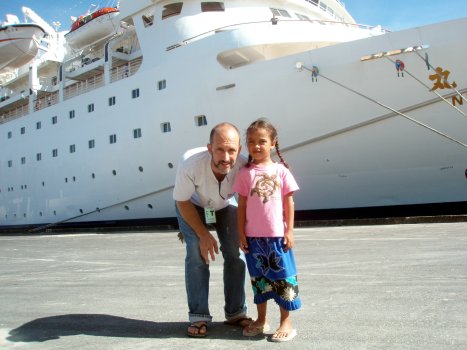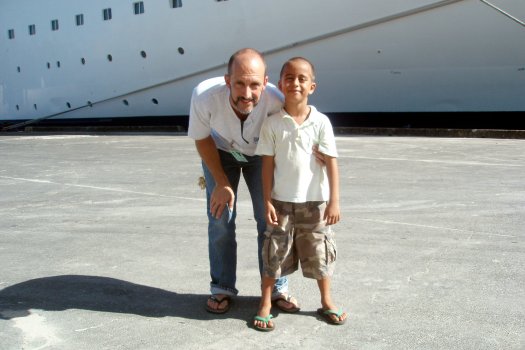 On the 17th Shanalin and I stayed late for the final performance of a musical by Dan Meyer and friends. The show was Ascension Island by Jonathan Gourlay and Dan Meyer. As the sun set, I captured these images. The first is facing east towards the ridgeline.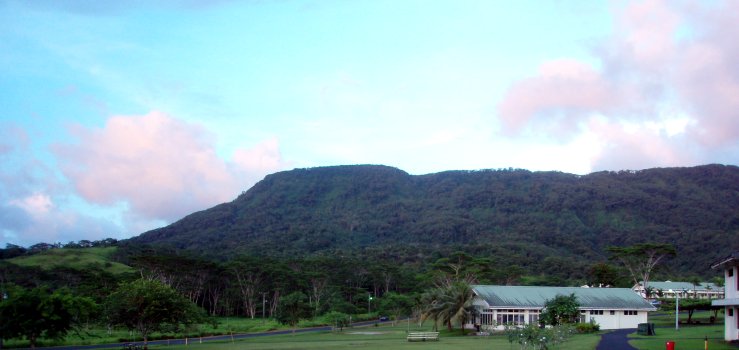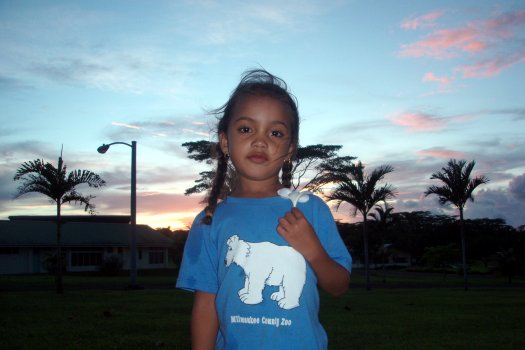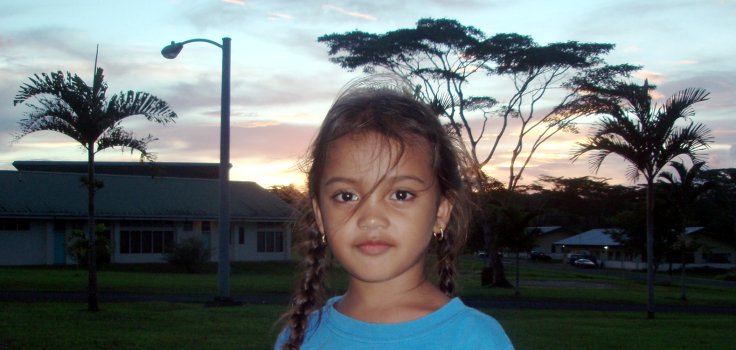 Sunsets in a tropical world.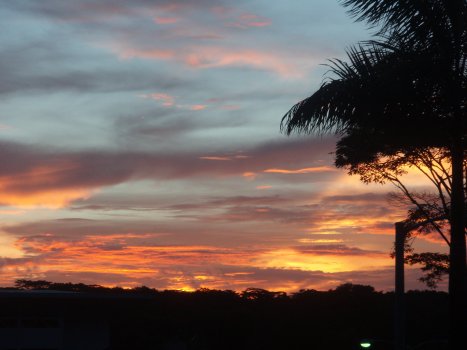 On Saturday evening 19 May 2007 Shrue and I put together a small family party to celebrate the dual graduation of Elterina and Shanalin as well as celebrate the graduation of many other graduates among my students and our family and friends.
College colleagues and Kosraen community members joined the evening gathering including Student Service and Support Program counselor Robert Jonas and his wife Alice.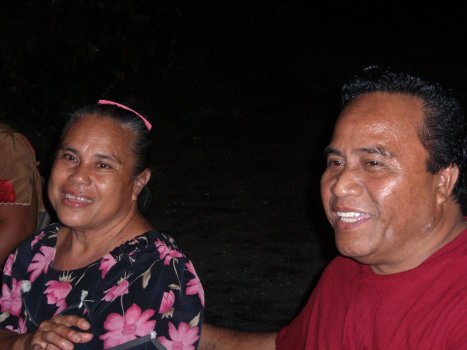 Professor Harvey Segal and his wife Abigail.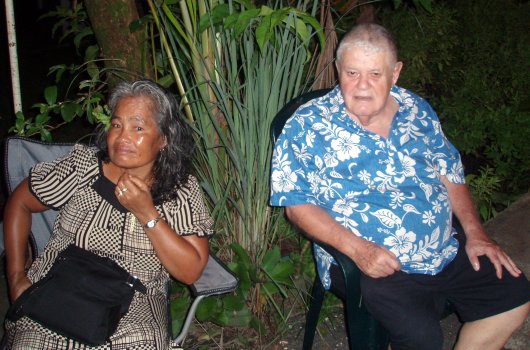 Eighth grade graduate Chelsea.
Senior in high school graduate Arthur Segal, associate degree graduates Carsina Taulung, Elterina Kilafwasru.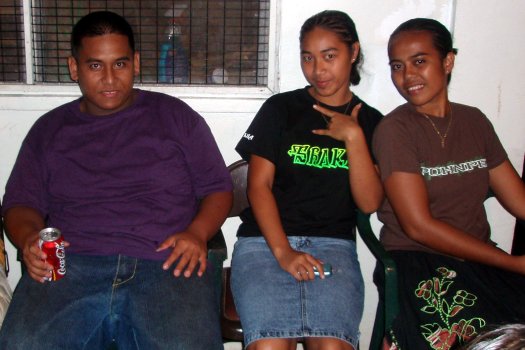 College graduation usher Jo Ann Nena and kindergarten graduate Shanalin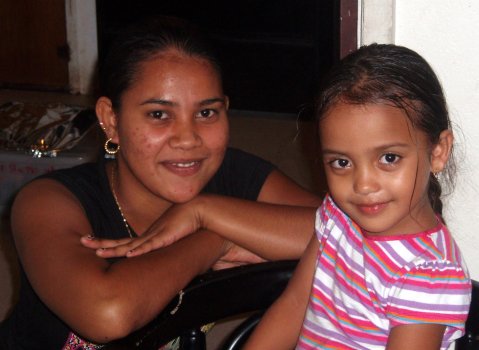 Associate degree grads Lil Nedlic and Stacy Nena.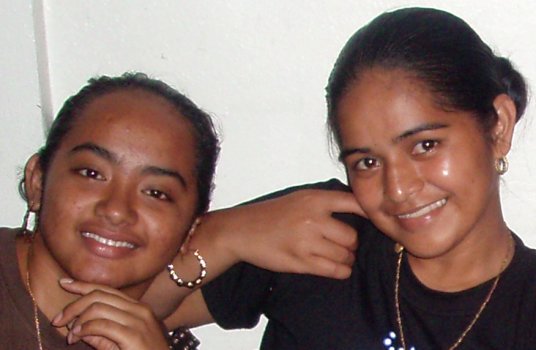 Graduate Travis Kilafwasru speaks to the gathering.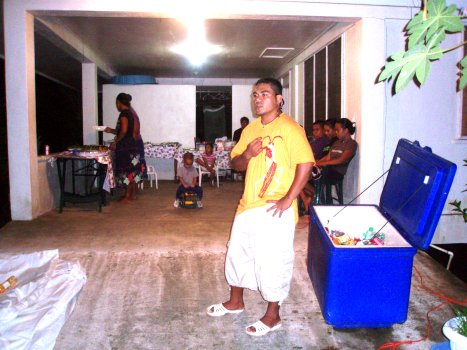 Associate degree graduate Carsina Taulung.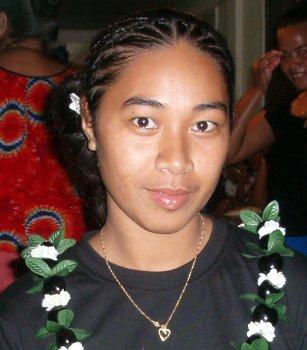 Elterina, Jo Ann, Leesen, Carsina.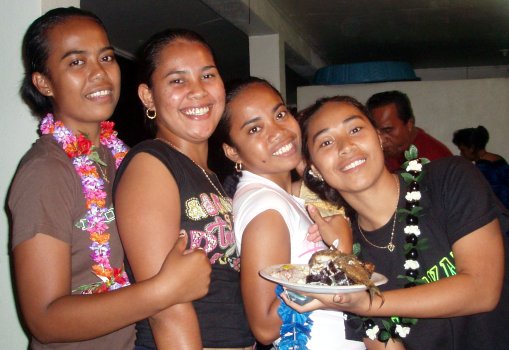 Good eats.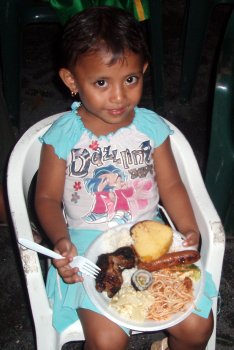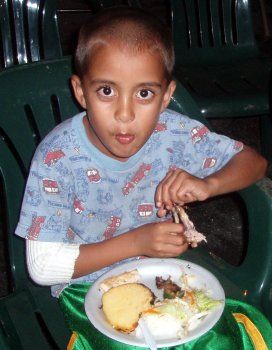 Alumni Emliana Segal, associate degree graduate Josmina Alik, Lil Nedlic. Josmina graced us with her presence in our home for a term.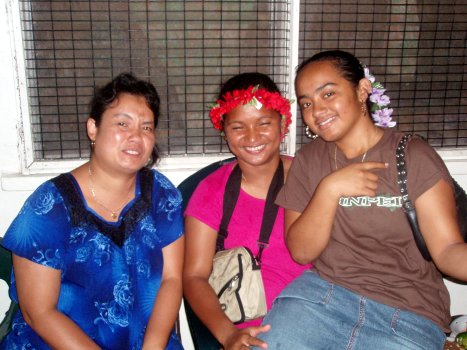 The morning after for the two family graduates...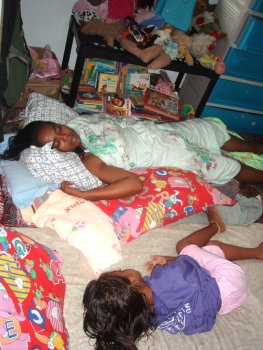 A couple shots from Nett Point on the 26th of May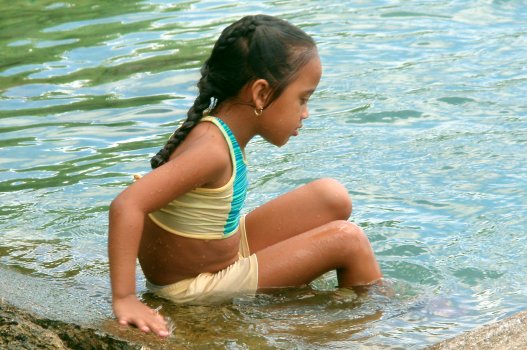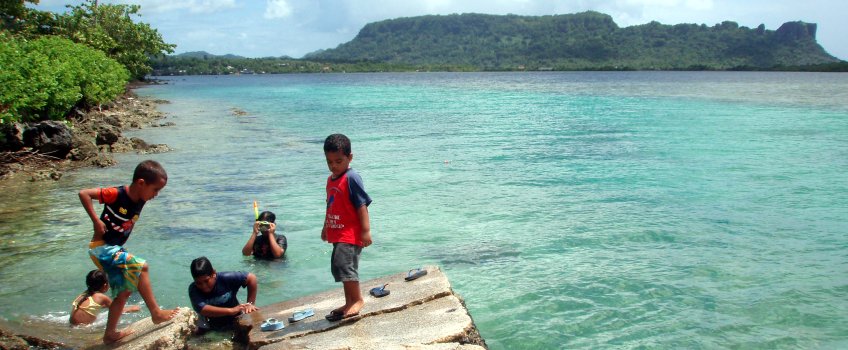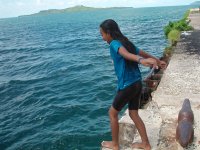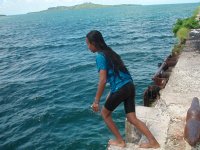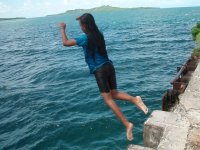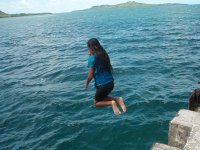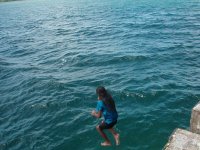 Marlin is a continuously moving, running, jumping, wiggling, and squirming young boy. He was able to hold this position for ten seconds