COMFSM Graduation Spring 2005
Prior to the ceremony
Prior to the ceremony may be a time of pensive reflection over the past two years, thoughts of a time that is about to pass behind one, and happiness at the thought of a goal accomplished.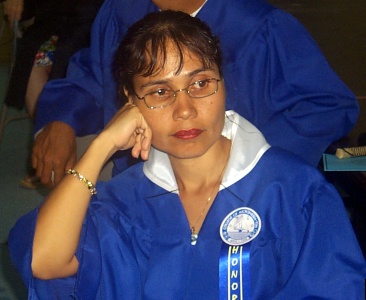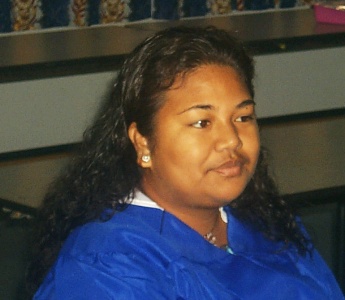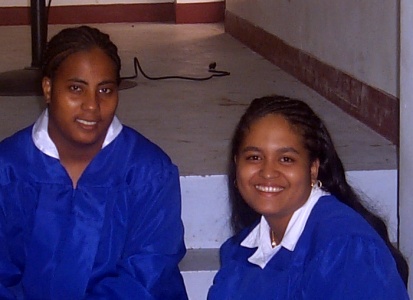 Joenson Nithan, Steve Nithan, McCartney Jonas, and Frida Allen.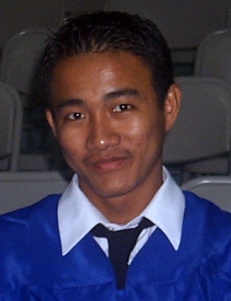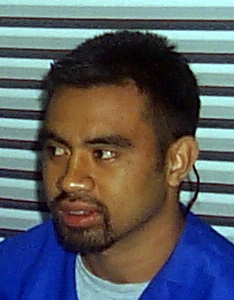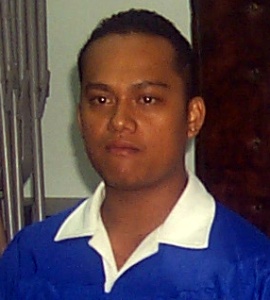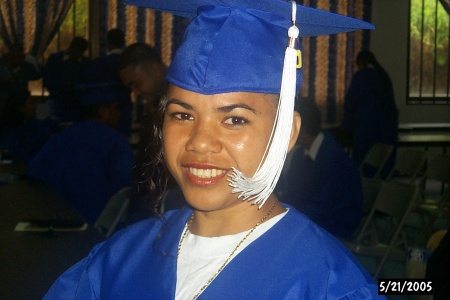 Joey Oducado, Pol Oducado, John Haglelgam.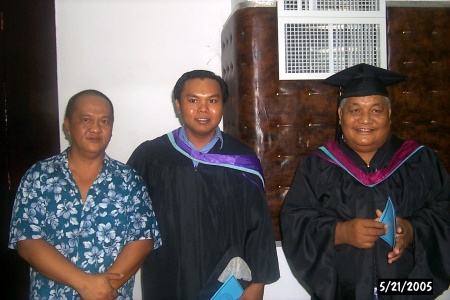 Sepe Shrew with tufted blouse, Frida helps Kenye Waguk get ready.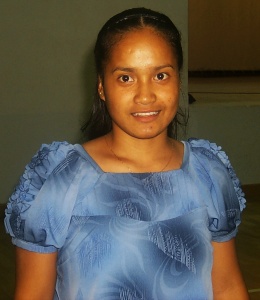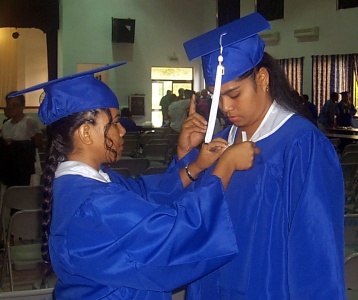 Guests and leadership. His excellency ambassador Yang Qiang, Secretary HESA Nena S. Nena, President Spensin James.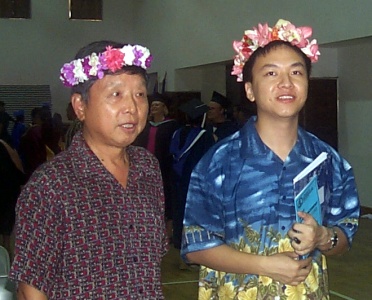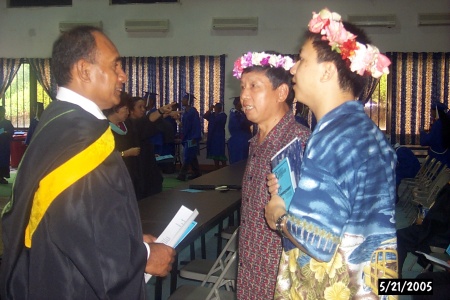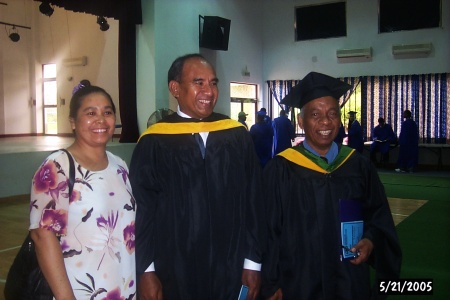 Graduation
Parents gather.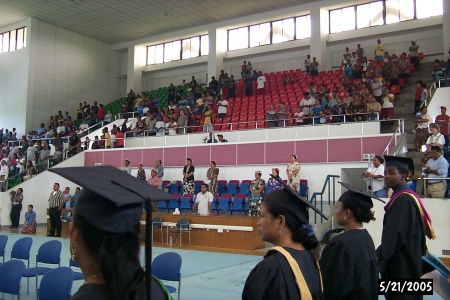 His excellency ambassador Yang Qiang delivers the commencement address.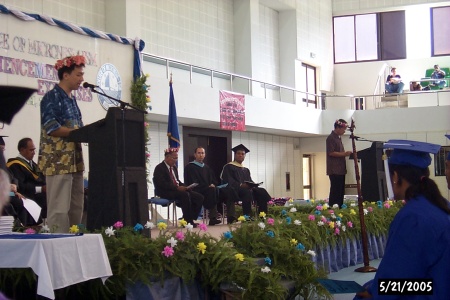 Graduation dinner
Melanie Lawrence Aiseam, Johnston Albert, Padsipa Clark.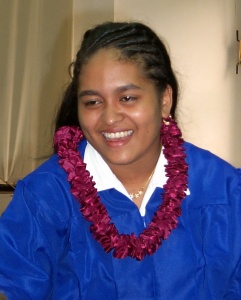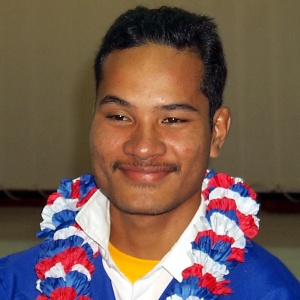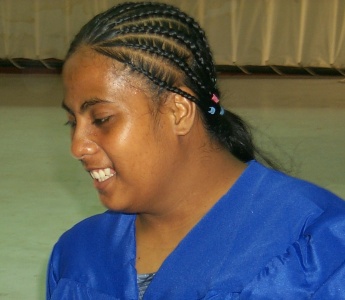 Sruf Waguk gathers for a family photo.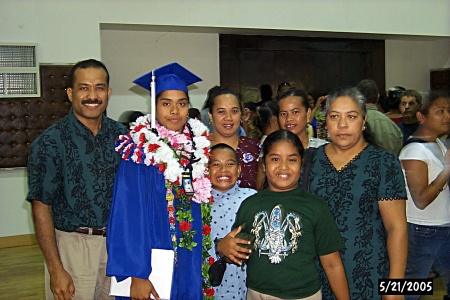 Arleen Tretnoff, Elaine and Erica Beyan.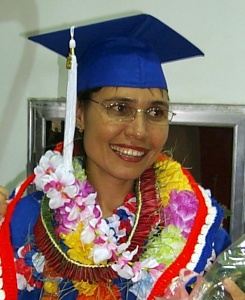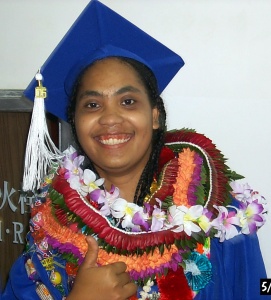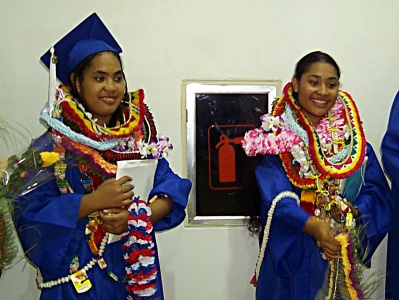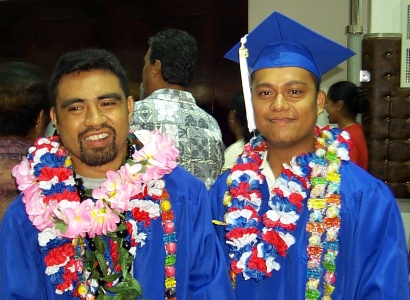 Up to her neck in leis, Grace Lynn Daunny celebrates with her family.

Frida Allen and Kesia Joe.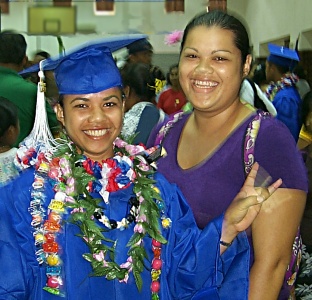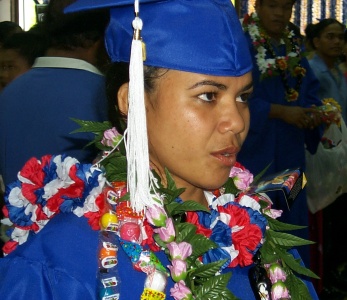 Third year education graduate Harry Elley with Vivian Taulung, Emliana Gordon.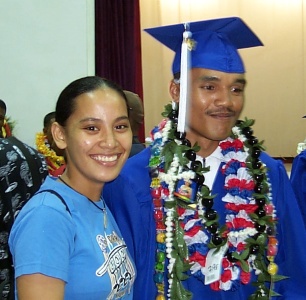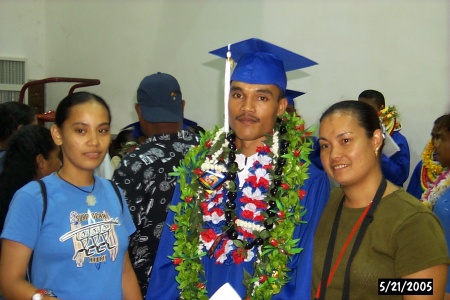 Kun Floyd at work photographing.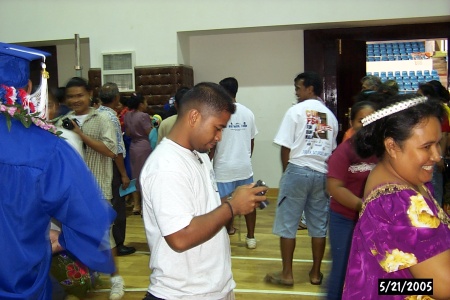 Tracy Ardos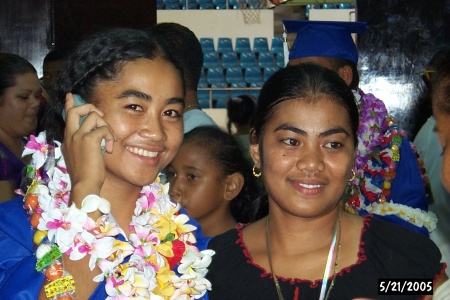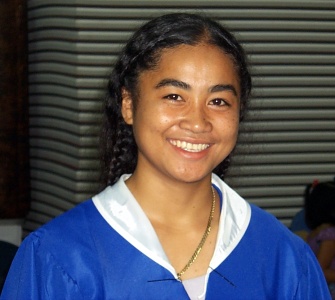 Joenson Nithan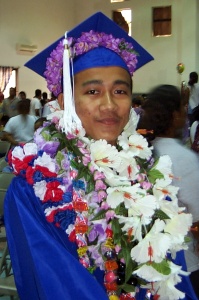 Epel Ilon, Wilson Waguk enjoy a moment.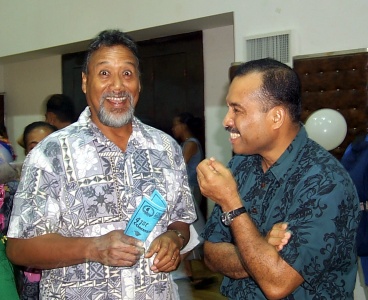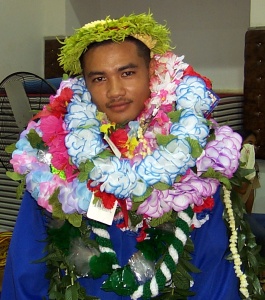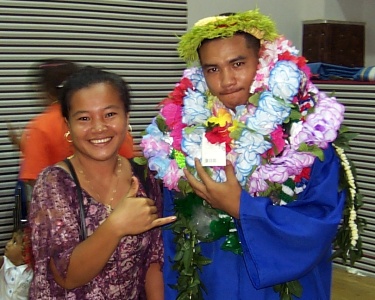 Valedicatorian Samuel Yiluy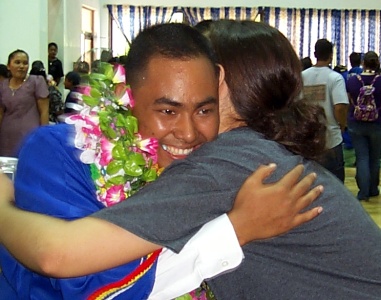 Alilihna Sackryas with tuckered out partner at the end of the evening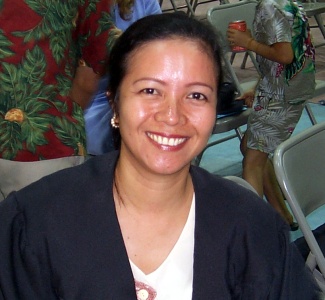 Botany question for college grads: what is wrong with this picture?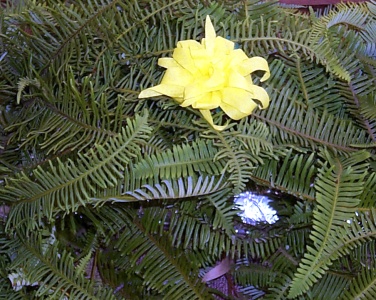 Parting goodbye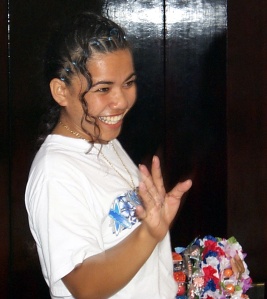 Maylanda Camacho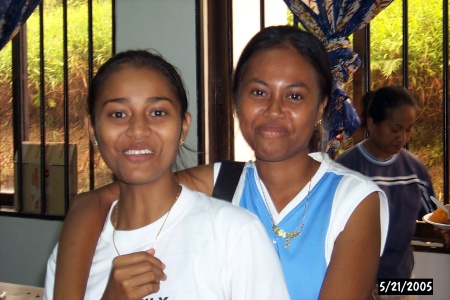 Out and about around the multipurpose center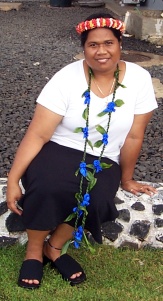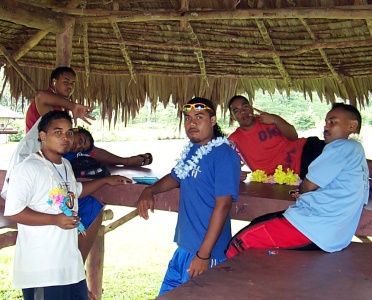 Ushers headed home. Cynthia Nanpei