Founding Day 2009
The College of Micronesia-FSM celebrated Founding Day with a celebration of the cultures of the Federated States of Micronesia. The following images are roughly in chronological order. The day started with a parade from Spanish Wall up to the Pohnpei state track at PICS high school. At the field a number of the groups presented dances. All errors are strictly those of the author, please send corrections!
For those abroad who might experience difficulty loading the page, there is an overlapping subset of the images available in a publicly accessible FaceBook photo album. The dress styles of Kosrae is also echoed on my blog.
The female clothing culture of Kosrae is centered on the dresses women wear. These dresses have evolved and changed over time. This is their Pacific island culture, a proud tradition that is truly unique in Micronesia. The Kosraen women were not just wearing any dress during the cultural march, they were wearing dresses and hair styles from the past as well as the present. The following two images were captured by Harvey Segal in Utwe, Kosrae, in 1965. Julia Nena on the left, Leone Nena is on the right.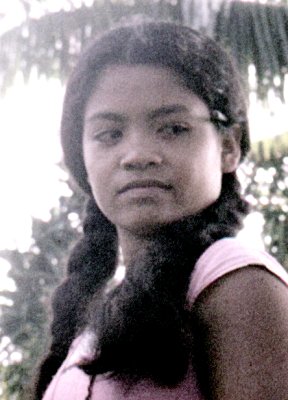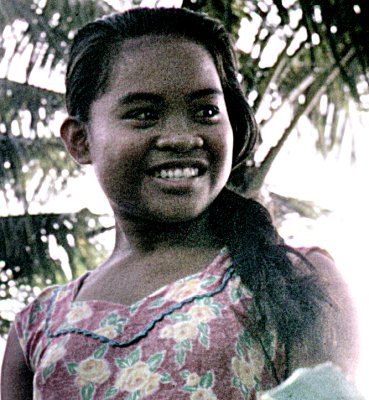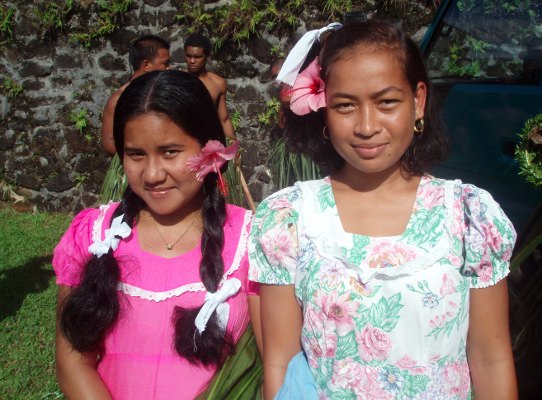 Forty-four years later Pualani and Cantina echo the images from the past

Cantina

collar sleeve detail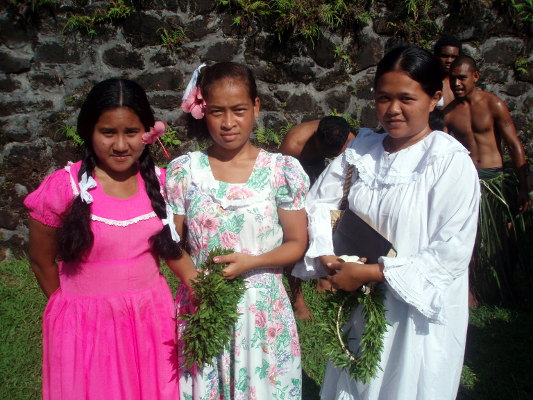 Pualani Cantina Kenye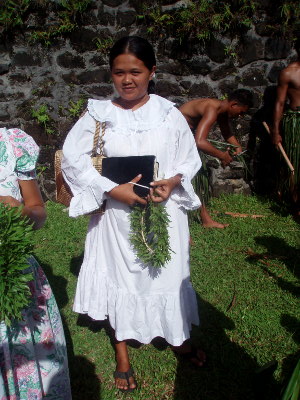 kenye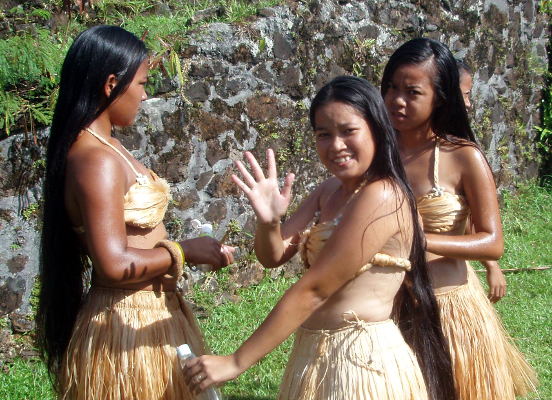 Kimberly oils in preparation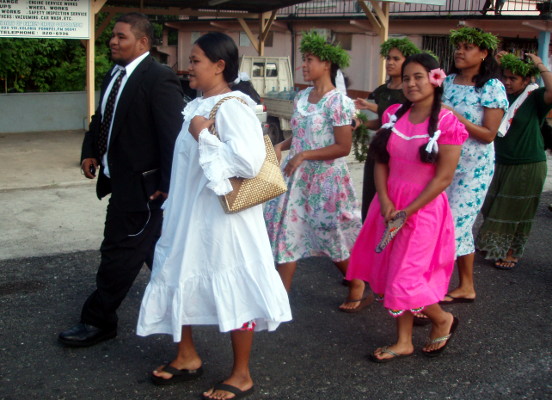 Kosraean period dress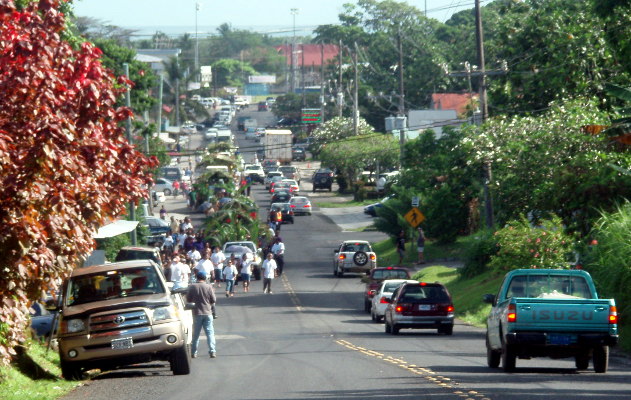 main street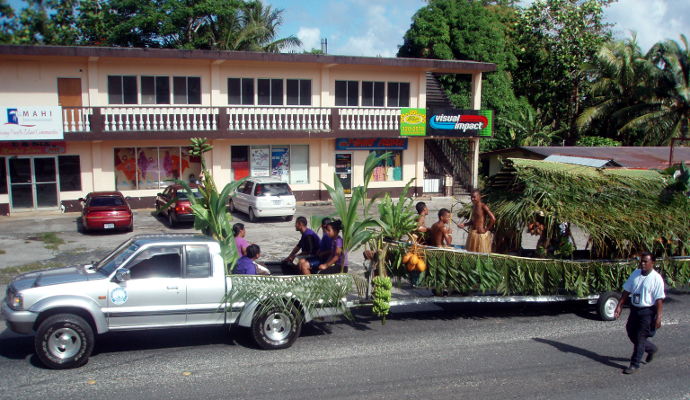 Pohnpei campus float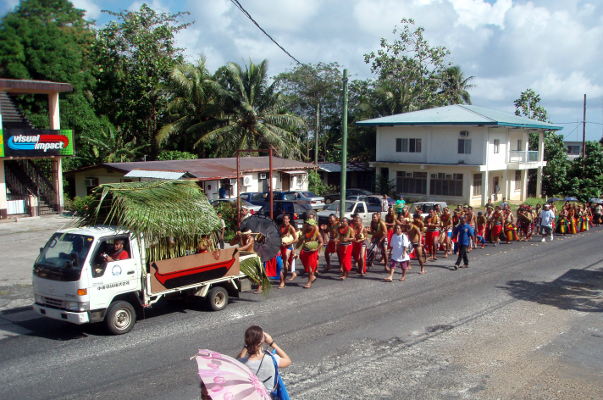 Yap float

Yap marchers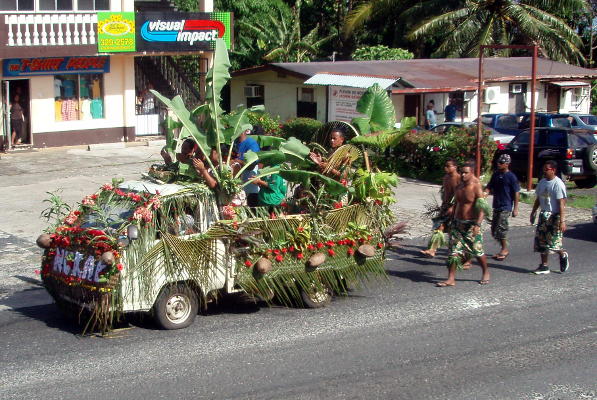 Nukap float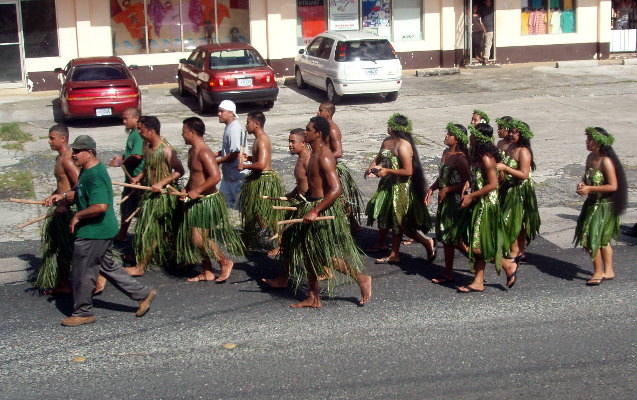 Kosrae marchers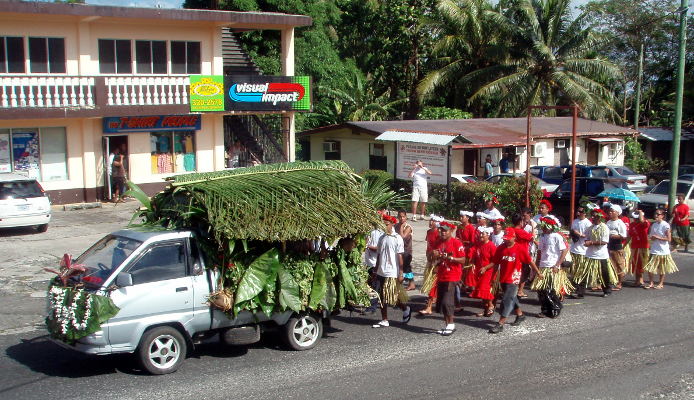 Sapwafik

Pohnpei national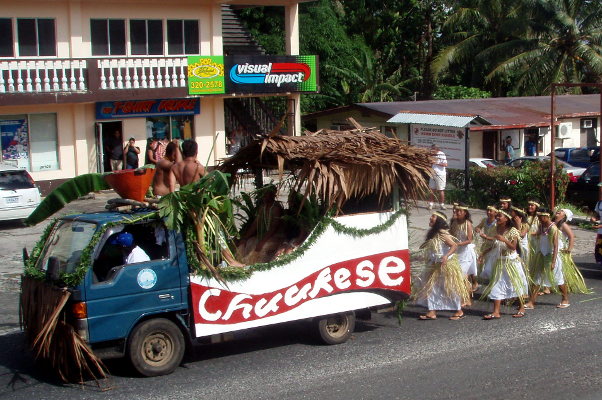 Chuuk float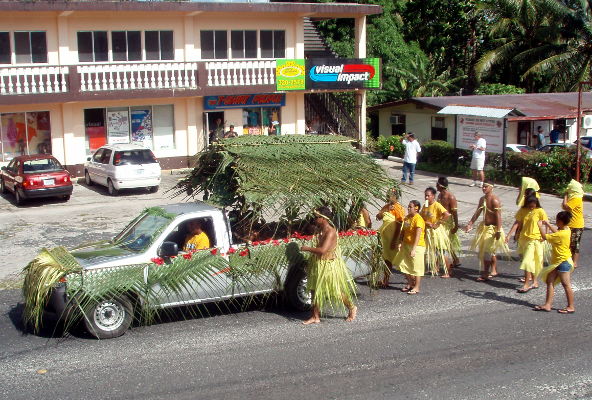 Mortlocks float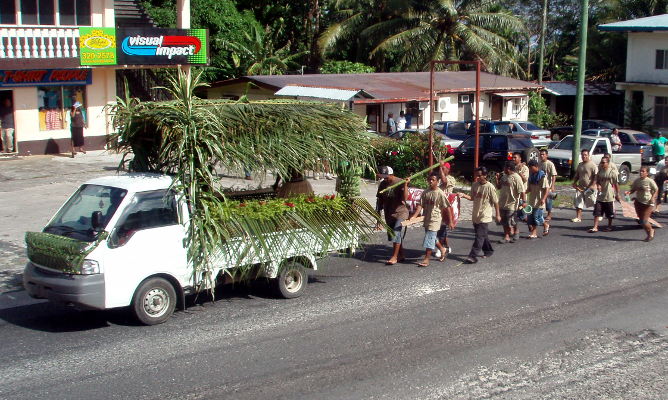 PingMok float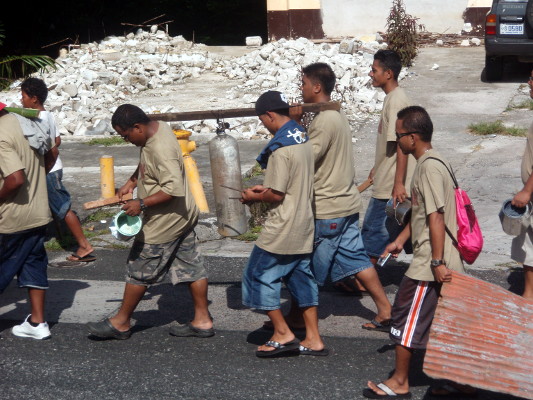 PingMok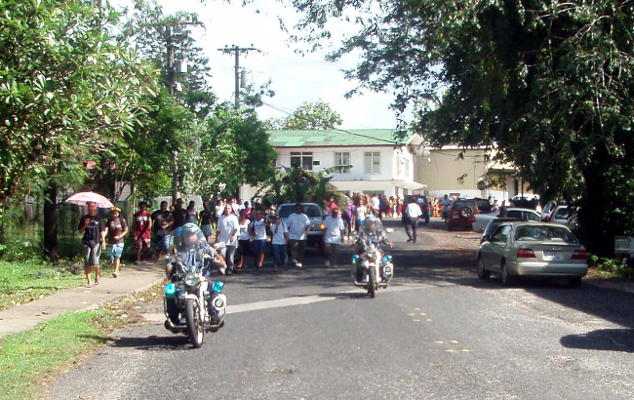 Police escort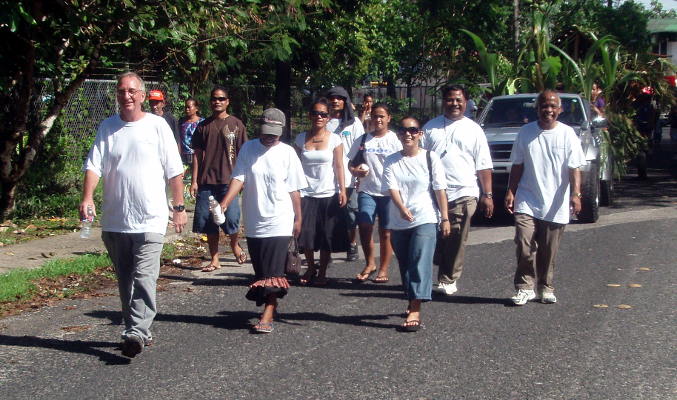 Administration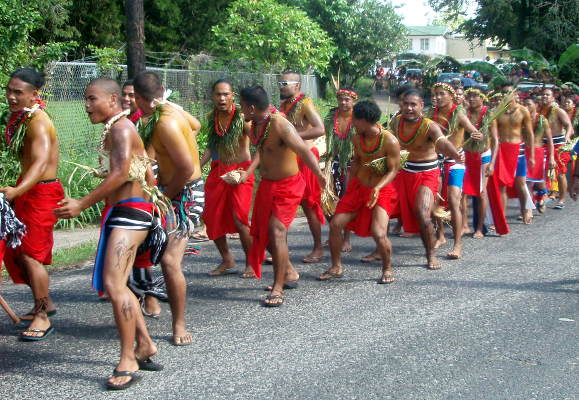 Warriors on the march

Marchers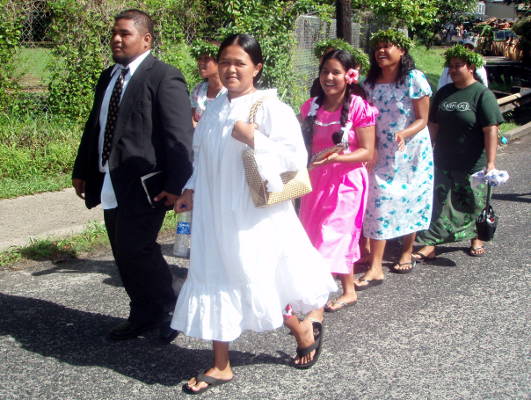 Kosraeans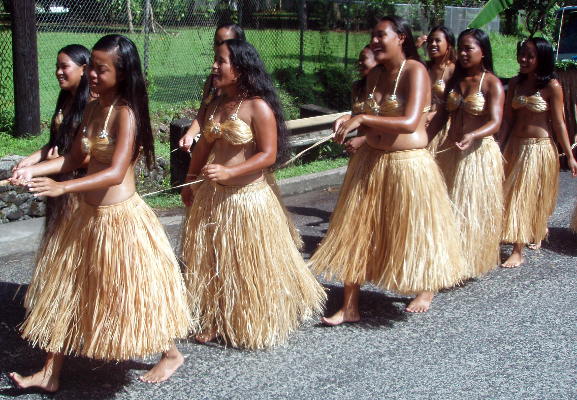 Towing the line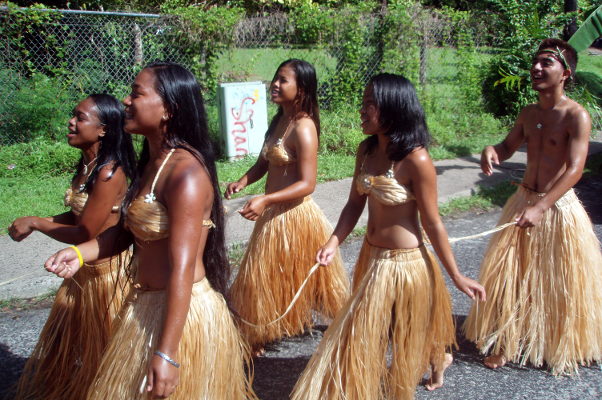 End of the line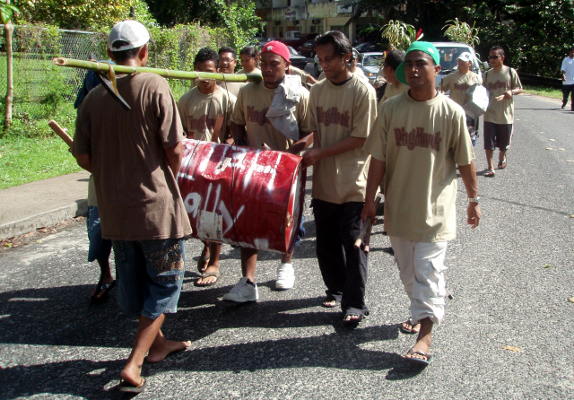 Steel drum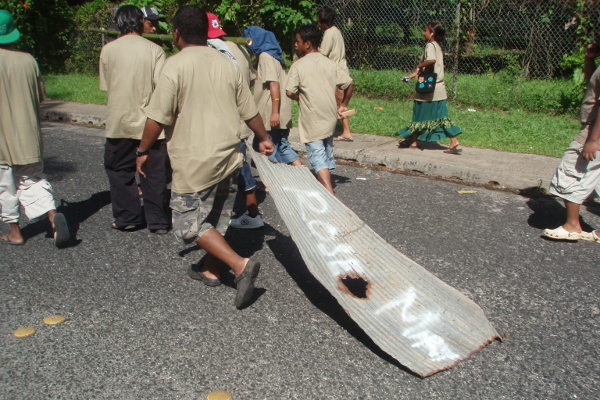 Roofing sheet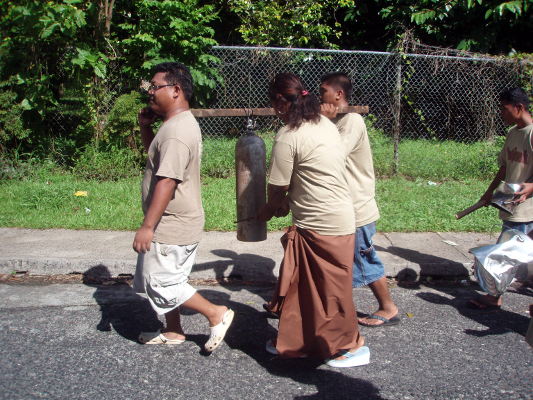 Tank bangers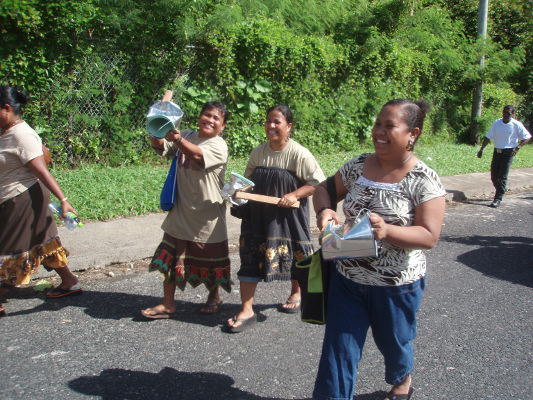 Faculty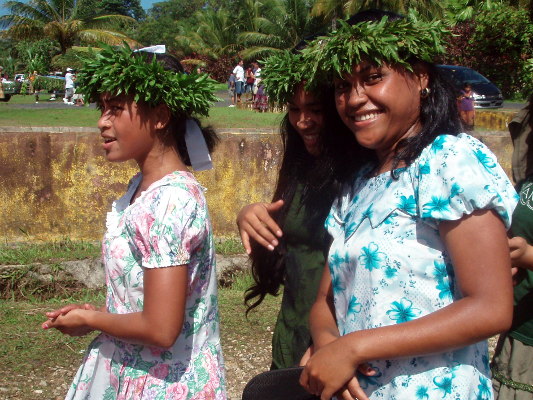 Cantina, Sue Ellen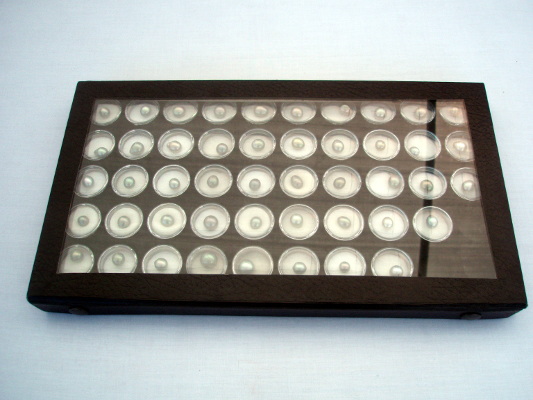 Nukuoran black pearls
On display were Nukuoran black pearls, gems from the seas of Micronesia. Contact Nukuoran Black Pearls for further information. Jim Fruchterman has also written about Nukuoran pearls.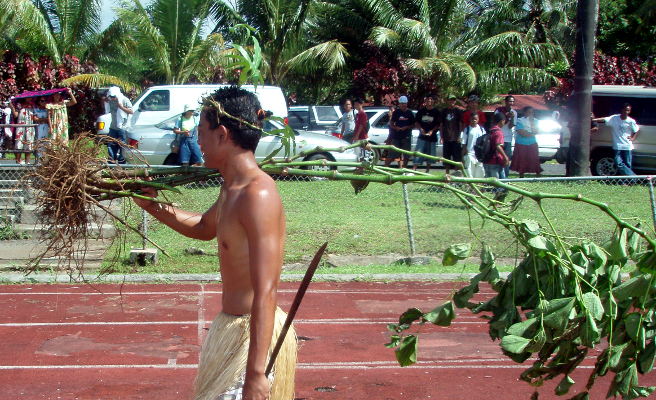 Sakau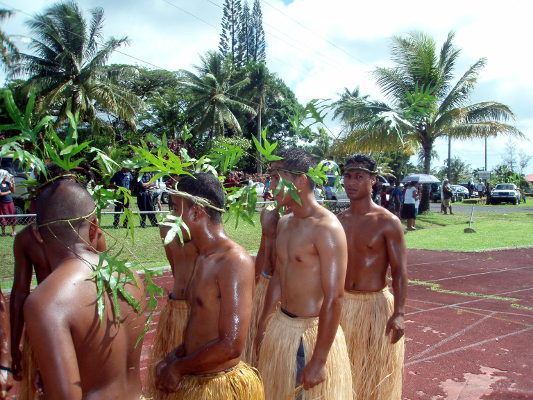 Kidou: protection for the dancers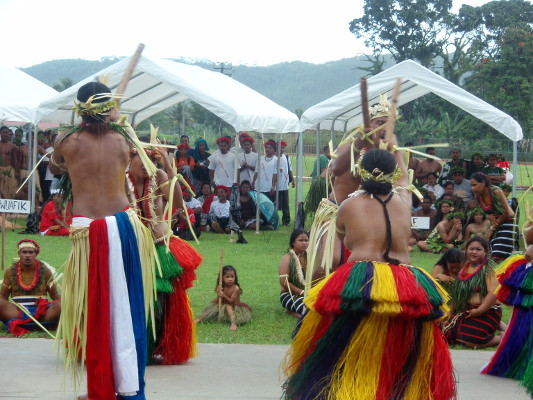 Yapese dancers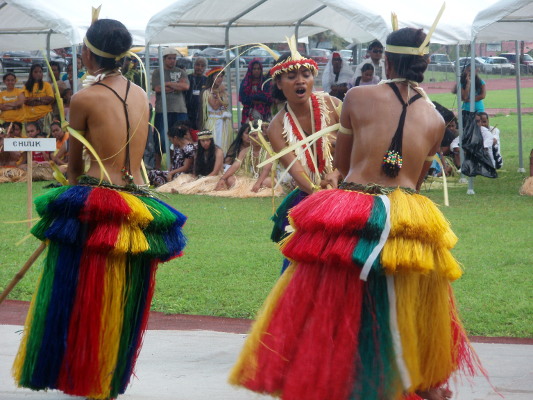 Yap_stick dance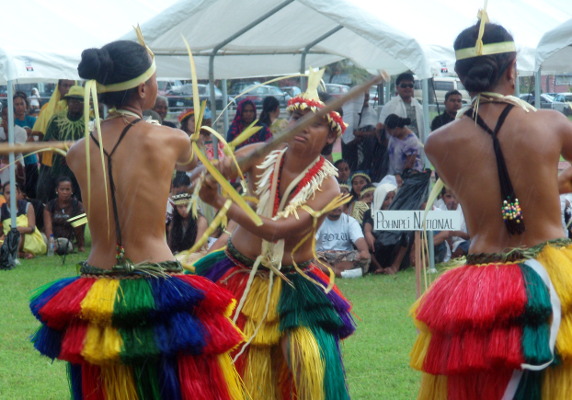 Stick dance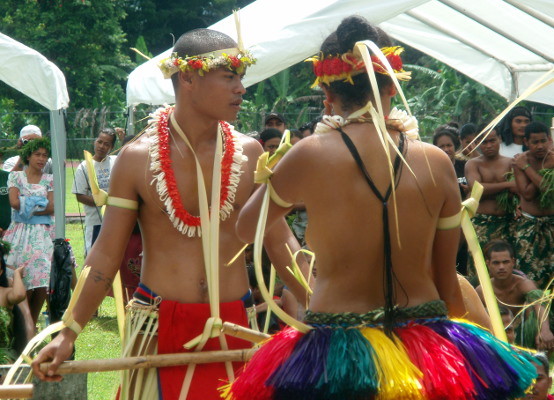 Yap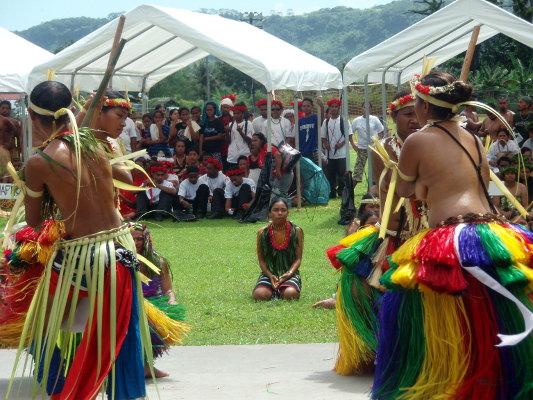 Yap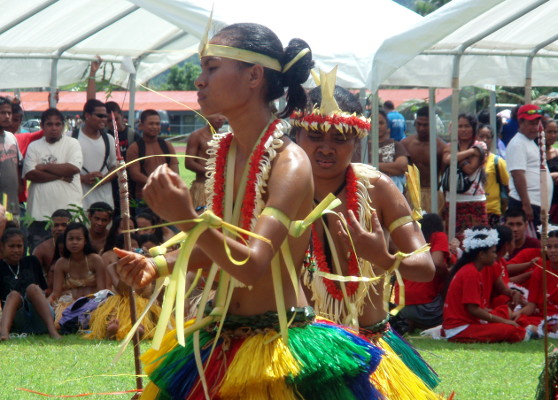 Yap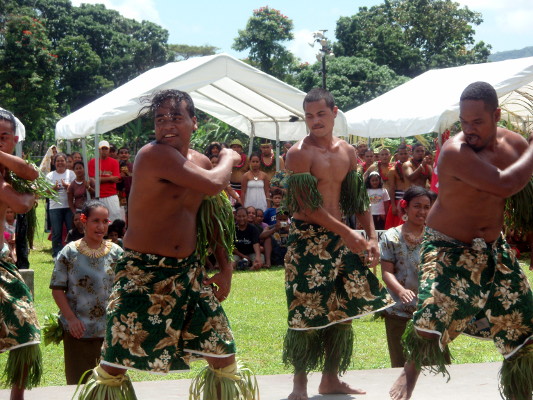 Nukap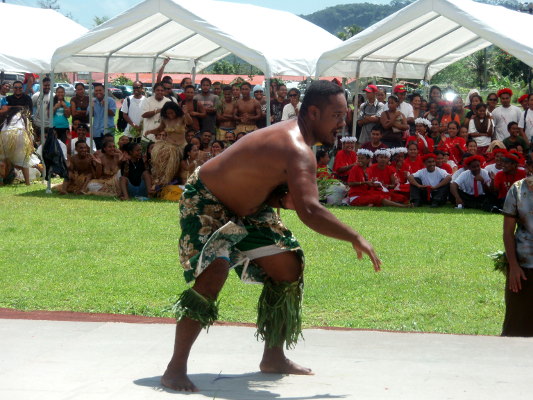 Nukap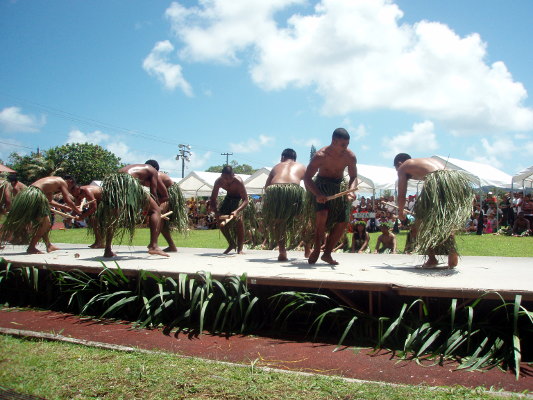 Kosrae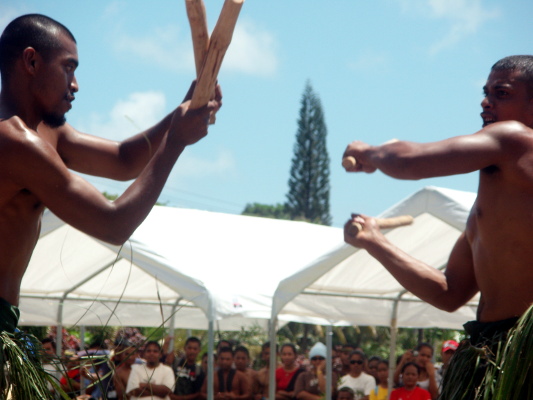 Kosrae_stick_dance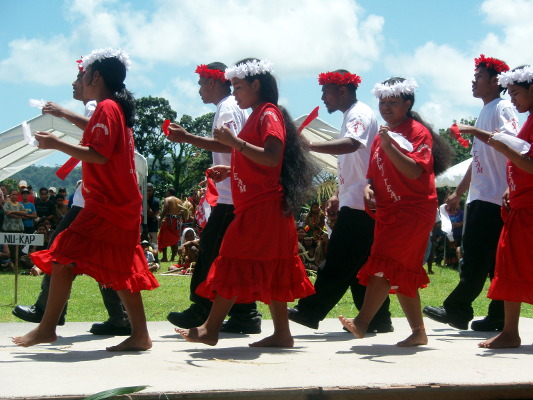 Sapwafik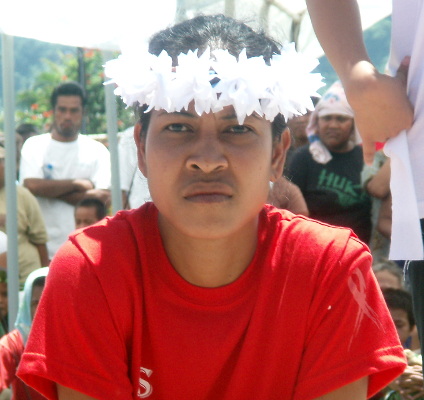 Sapwafikese_dancer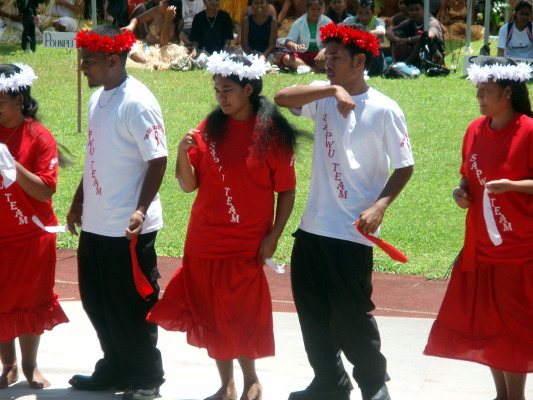 Sapwafik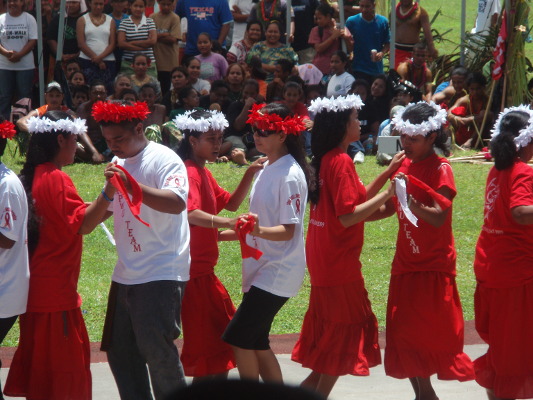 Sapwafik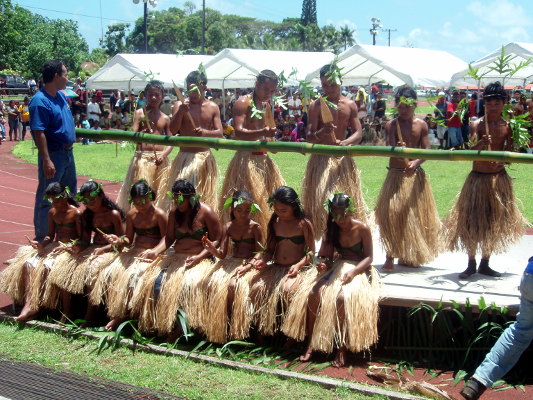 Paies youth group dancers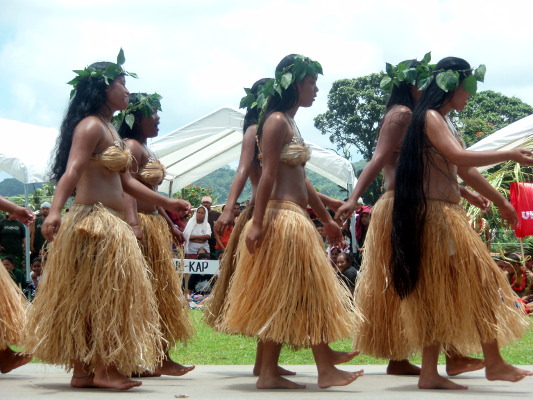 Pohnpei national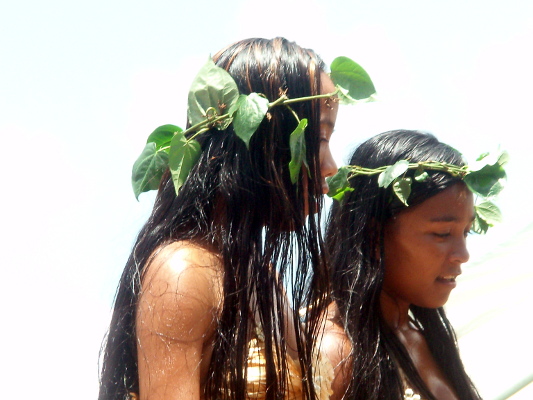 Konok is also protection for the dancer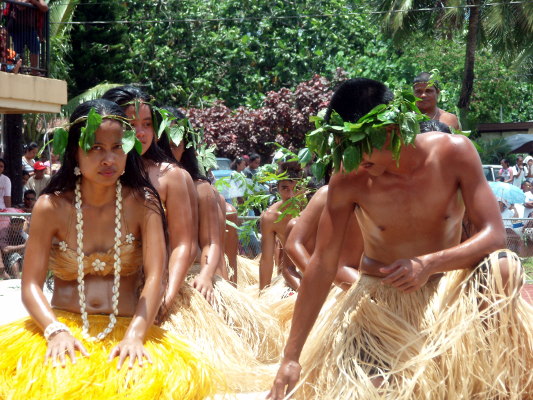 Pohnpei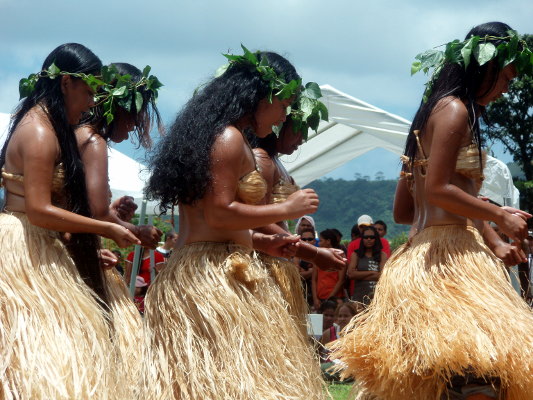 Marcella


Pohnpei dancers panorama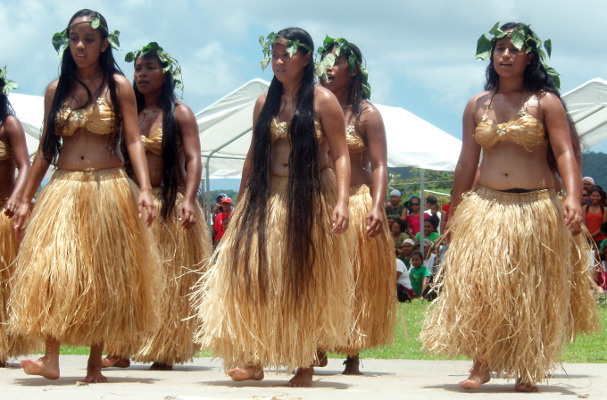 Theodora Kimberly Marcella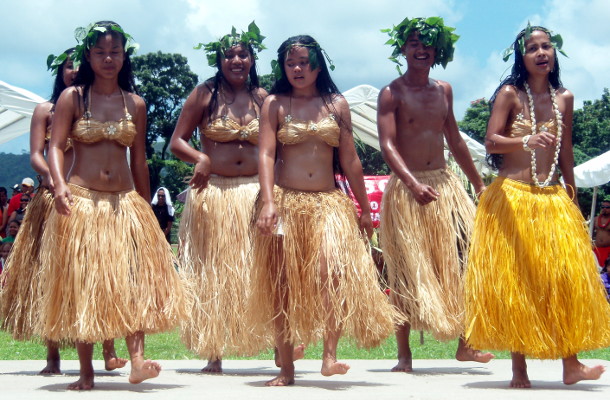 Pohnpei national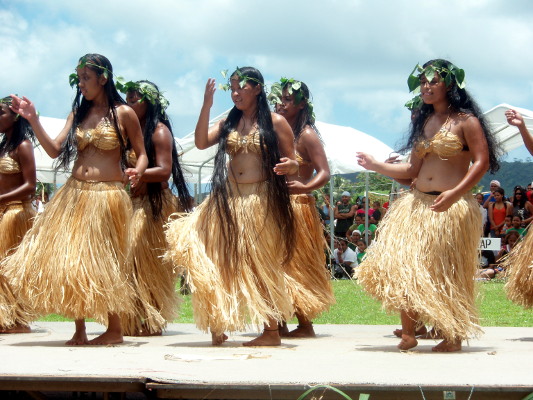 Kim Marcella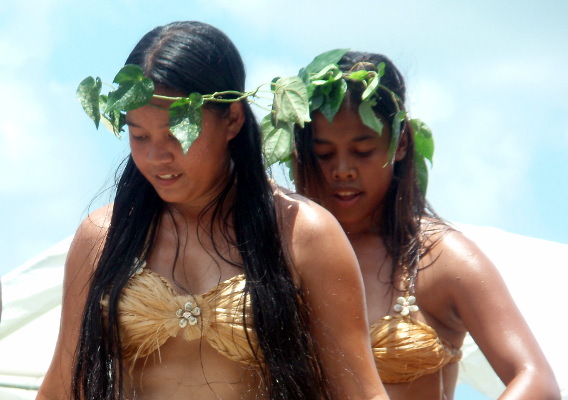 Kimberly Kristina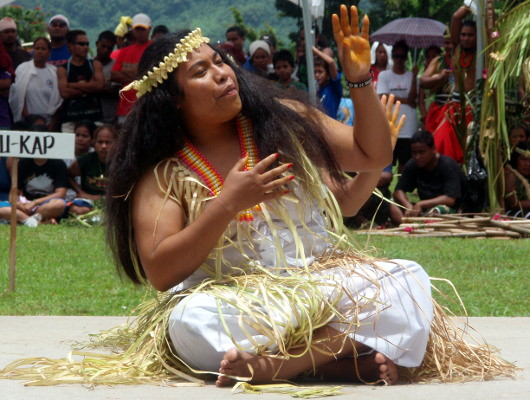 Chuuk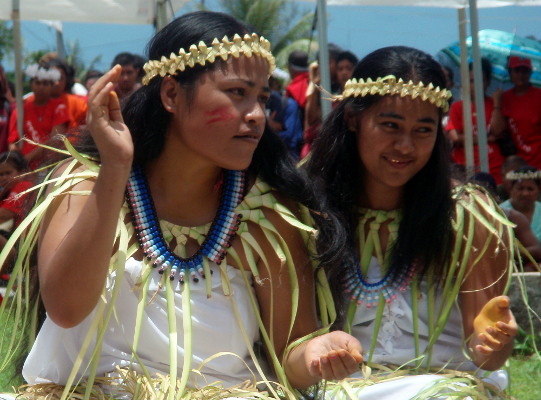 Chuuk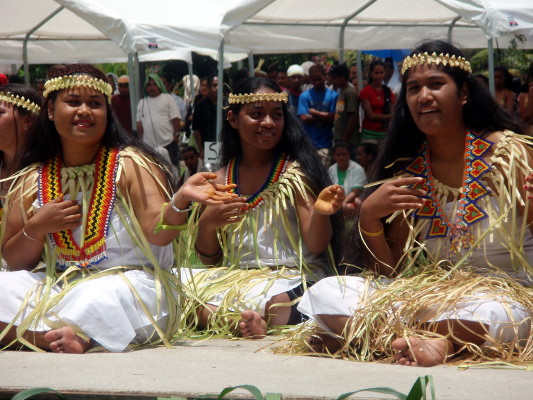 Chuuk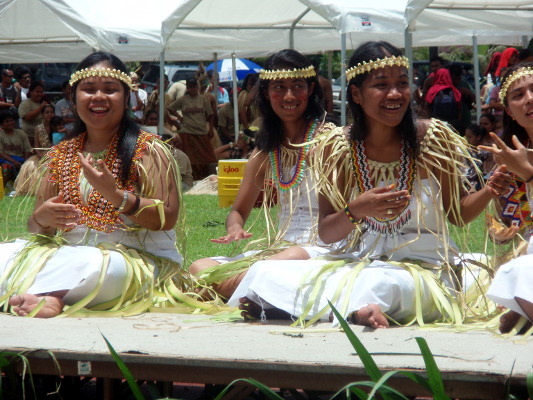 Divine Grace, Breechlyn, Mayleen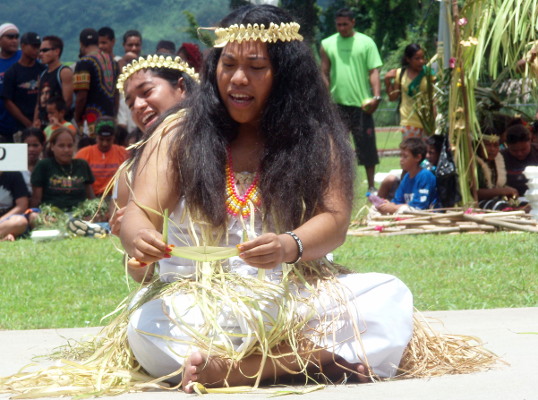 Palm frondlet snapper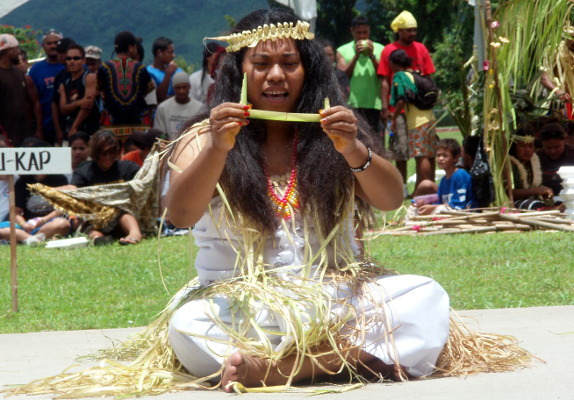 Palm frondlet snapper


Nukap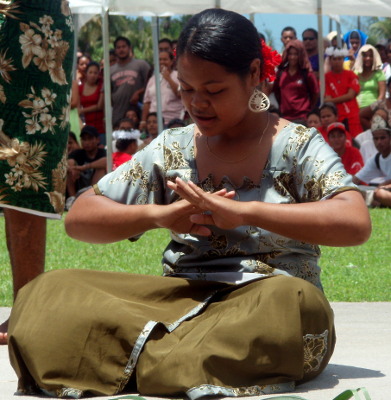 Nukap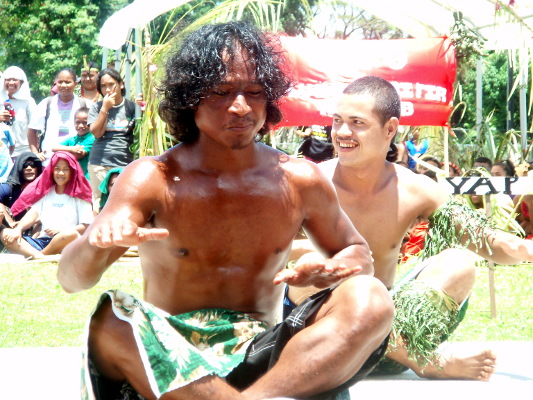 Nukap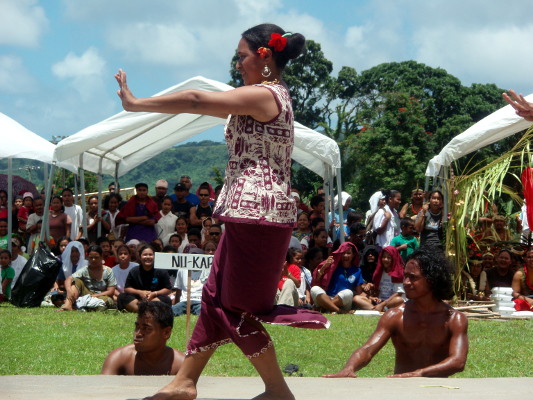 Nukap

PingMok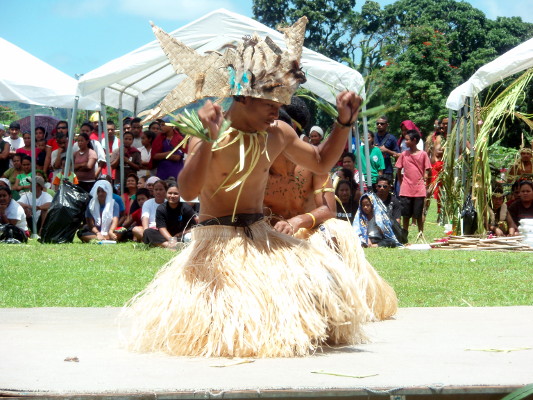 PingMok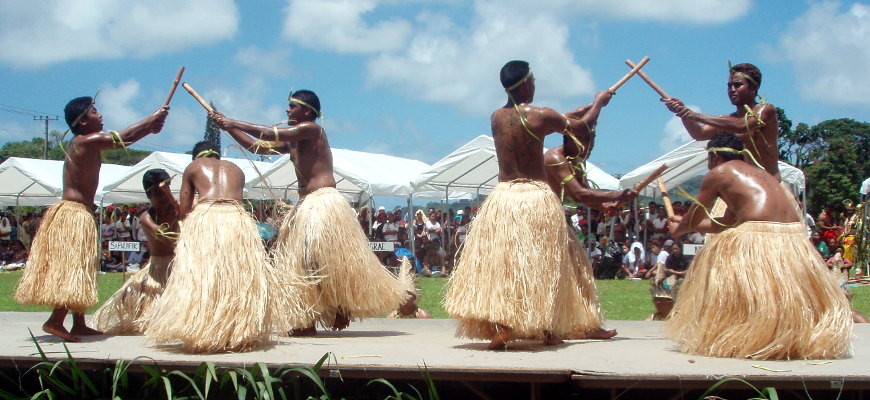 Pingalapese_stick_dance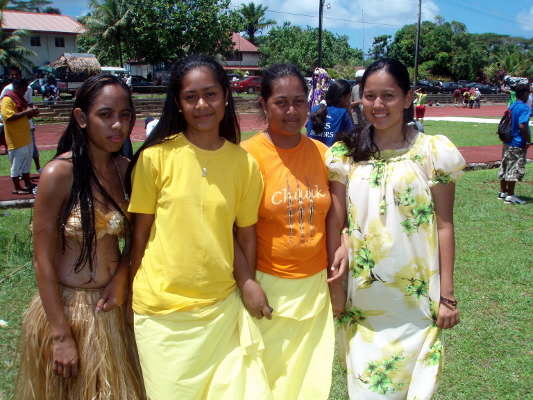 Theodora Judy Arleen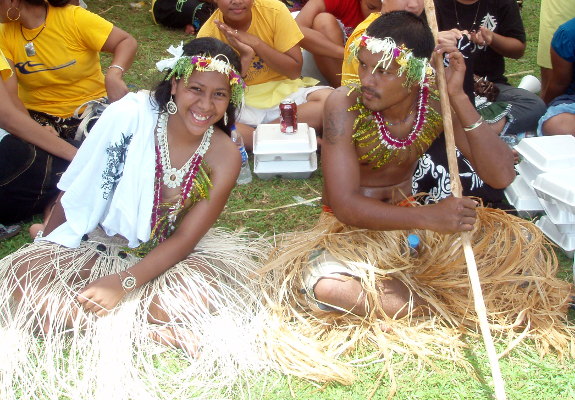 Mortlocks