Onopian Klann Warrior.
Hello My name is Loyal Bualuay for real; other-wice, these days people identify me as Loyloy the Bullet. I only involve in good mood but not for worst. I use to start easily and hard to quit; Im talking about the accent fo nature.Cooperate is my desteny and failure is my weakness.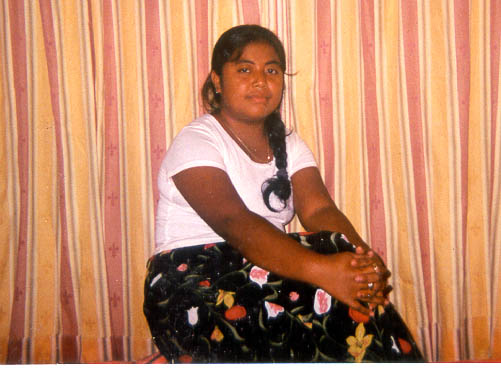 My hoppies are:

Basket ball
Wrestling
hangout w/friends
Internet
To not think this picture may scare you or others. He only predent to be scary,but he's smiles some-how. He is preparing to go up on the mountain; that's why he has a knife in his pants; By the way; "you wanna chew Copenhagen?" Loyloy ask.