Welcome To My Web Page!
My name is Jason Elymore and i am the two state. the are Chuuk state and Kosrae state. I was born in April. 12, 1979
I am going show you some picture during my high School year.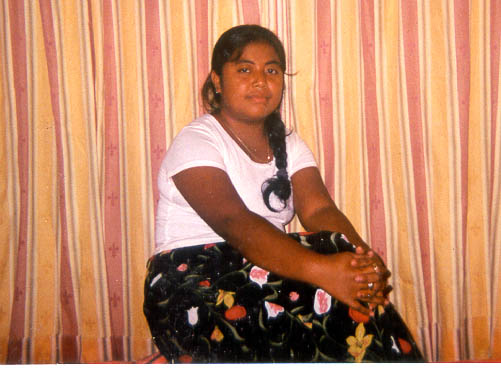 These are my Fun Activities
Volleyball
Basketball
Listening to Musics
"Please visit my pageone!"
You can see some more picture in page one