Botany Laboratory Field Trip to the Pohnpei Botanic Garden Fall 99
---
The botany class took a field trip to the Pohnpei Botanic Garden on 28 October 1999. Many thanks to the Pohnpei Visitors Bureau for access to the garden. The garden is truly a botanical treasure! The following are images from the garden field trip. All pictures were taken during the field trip. Image tags will appear if roll the mouse over the picture. Many are marked "UNK" for unknown fruits. If you can identify an unknown fruit, please let dleeling@comfsm.fm know. The order is roughly in the order we encountered the plants in the garden.
Cycad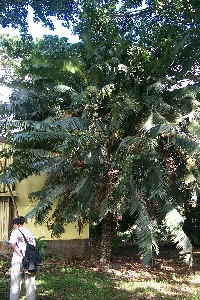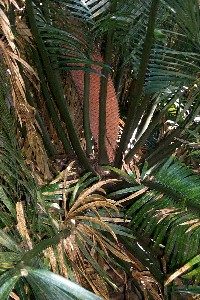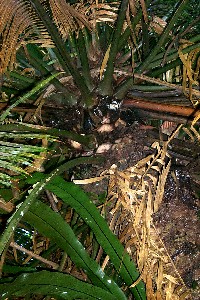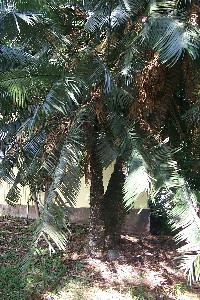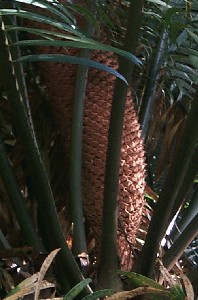 Coffee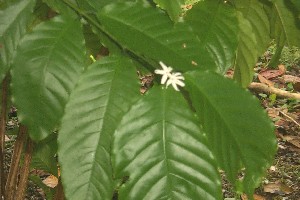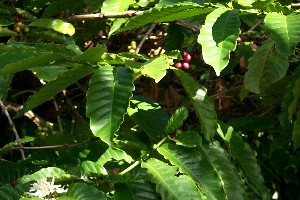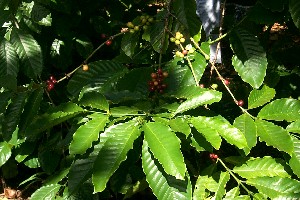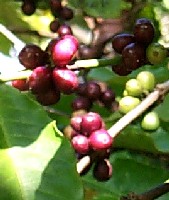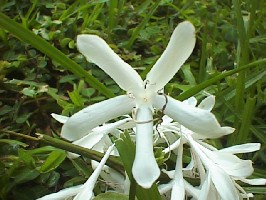 Black Pepper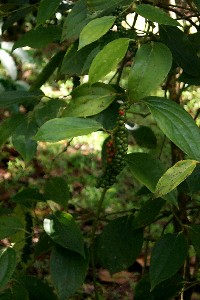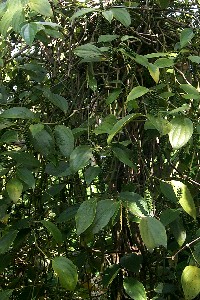 Nutmeg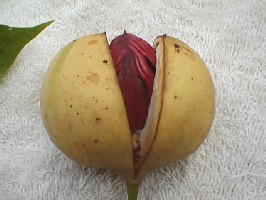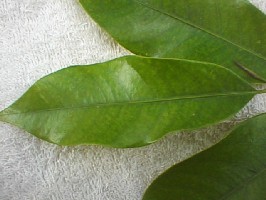 Eucalpytus deglupta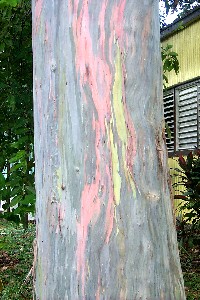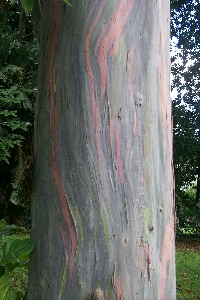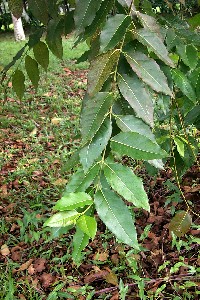 Star Apple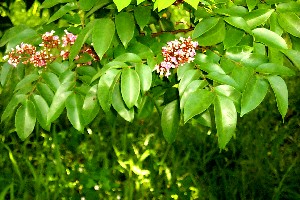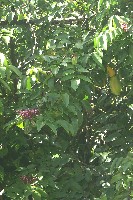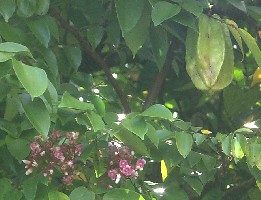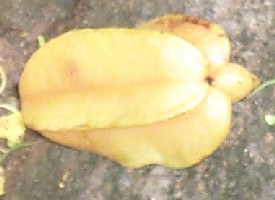 Guava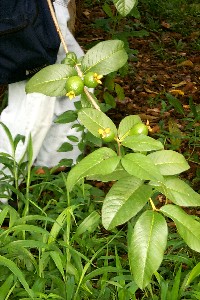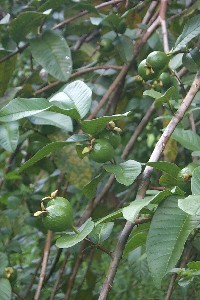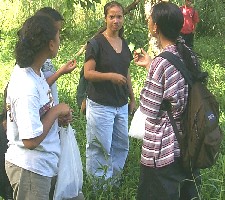 Cucumber Tree (no cucumbers on it this year)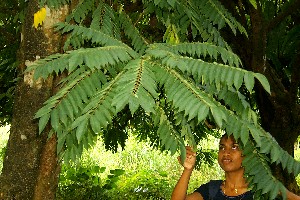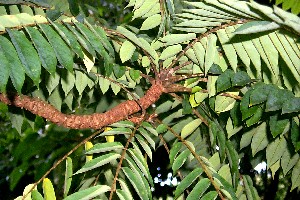 Bixa orellana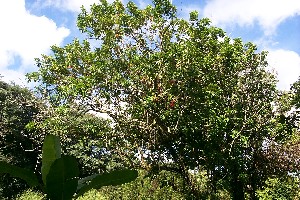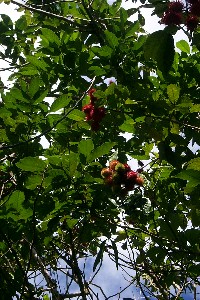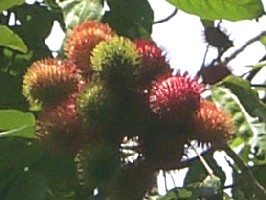 Rubber Tree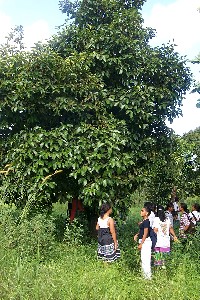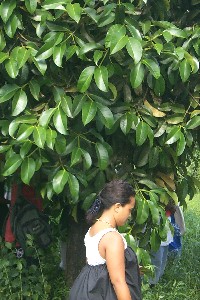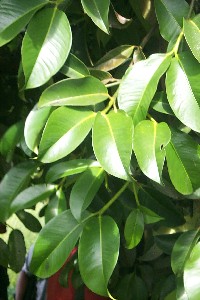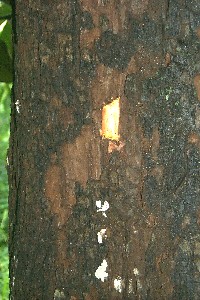 Croton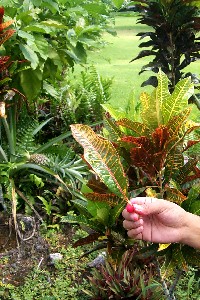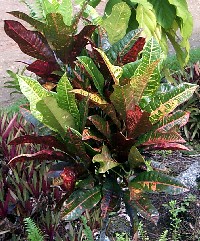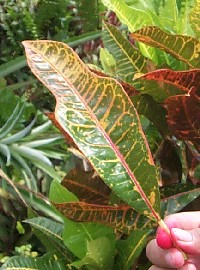 Pineapple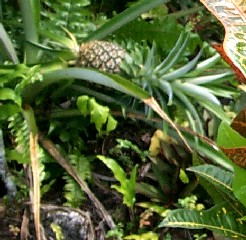 Unknown Columnar Tree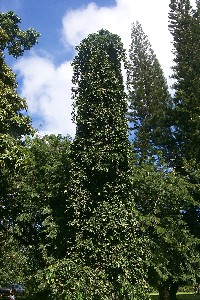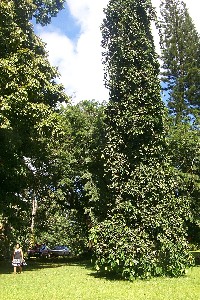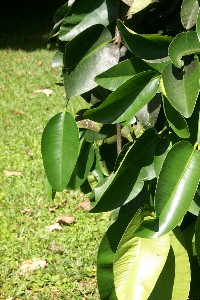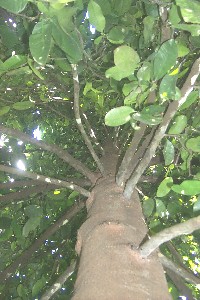 Traveller's Palm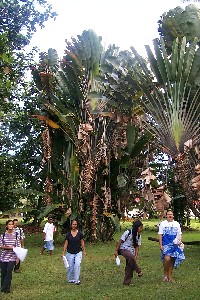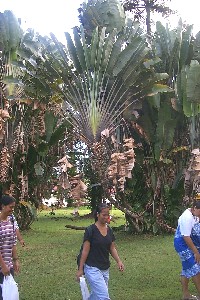 Madagascar Palm?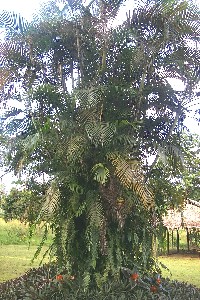 Palm (Unknown)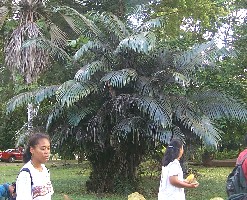 Unknowns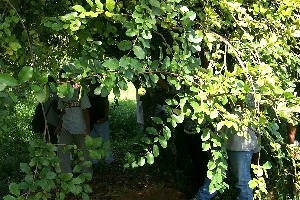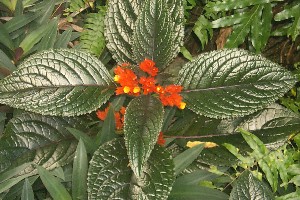 Student images