New YES! Officers and Representatives
By: Leola Primo, National Campus
PALIKIR, Pohnpei (September 05, 2012) – The Young Executives Society (YES!) elected its officers and state representatives during its first general meeting for the current school year at the College of Micronesia–FSM National Campus.
The election results are as follows: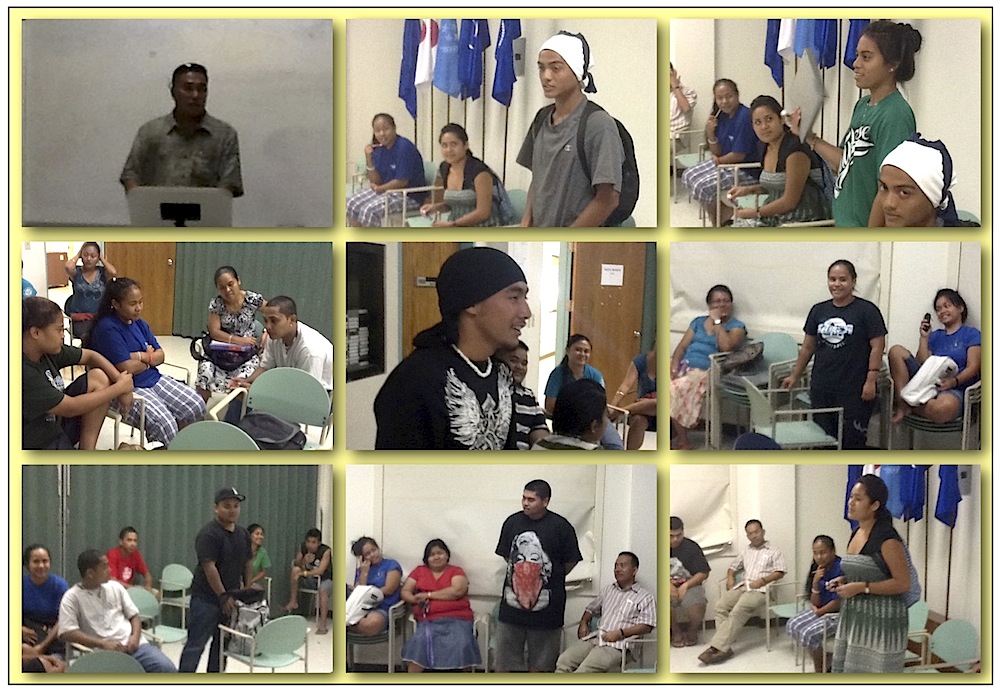 Chris Yamada – President
Leola Primo – Vice President
Lorraine Yamada – Secretary
Tyson Otto – Treasurer
Sackett Peter – Pohnpei State Representative
Shermick Rieuo – Chuuk State Representative
Eustracia Wes – Yap State Representative
Brence Mongkeya – Kosrae State Representative
Joseph Felix Jr., chair of the Business Division, began the meeting by welcoming the new and current members with a short speech stating the organization's history, purpose, and future goals.
"The Business Division is very grateful that you have chosen to be part of this organization, because you serve as a vital link that joins the Business Division faculty and its students into a partnership where we can all work together for the continuous improvement of the business program and explore better career opportunities for its graduates," he said.
The Young Executives Society, which is an association of COM-FSM students who are in pursuit of educational opportunities in the field of Business Administration and Accounting, was formed in Spring 2012, and serves to promote Business Administration programs at the college.
Business Division faculty who were also present during the meeting were YES! advisors Ruci Yauvoli, Marian Medalla, and George Mangonon.