COM-FSM Presidential Search | Deadline May 31st
The Presidential Search Committee continues to welcome applications from those who wish to be considered for the position of President of COM-FSM. Full details can be found at comfsm.fm/search. The deadline is May 31st 2020, midnight (Pohnpei, Kosrae); 11pm (Yap, Chuuk). Initial screening will take place during June with interviews currently scheduled to take place this summer.
In March, the Presidential Search Committee and Office of Institutional Effectiveness surveyed the COM-FSM community to understand what people consider to be the most important challenges COM-FSM is facing and what the next President should prioritize. 450 people participated in the survey, including 179 students from all six campuses across the four States. Thank you to all who took the time to participate in the survey – we truly appreciate your opinions.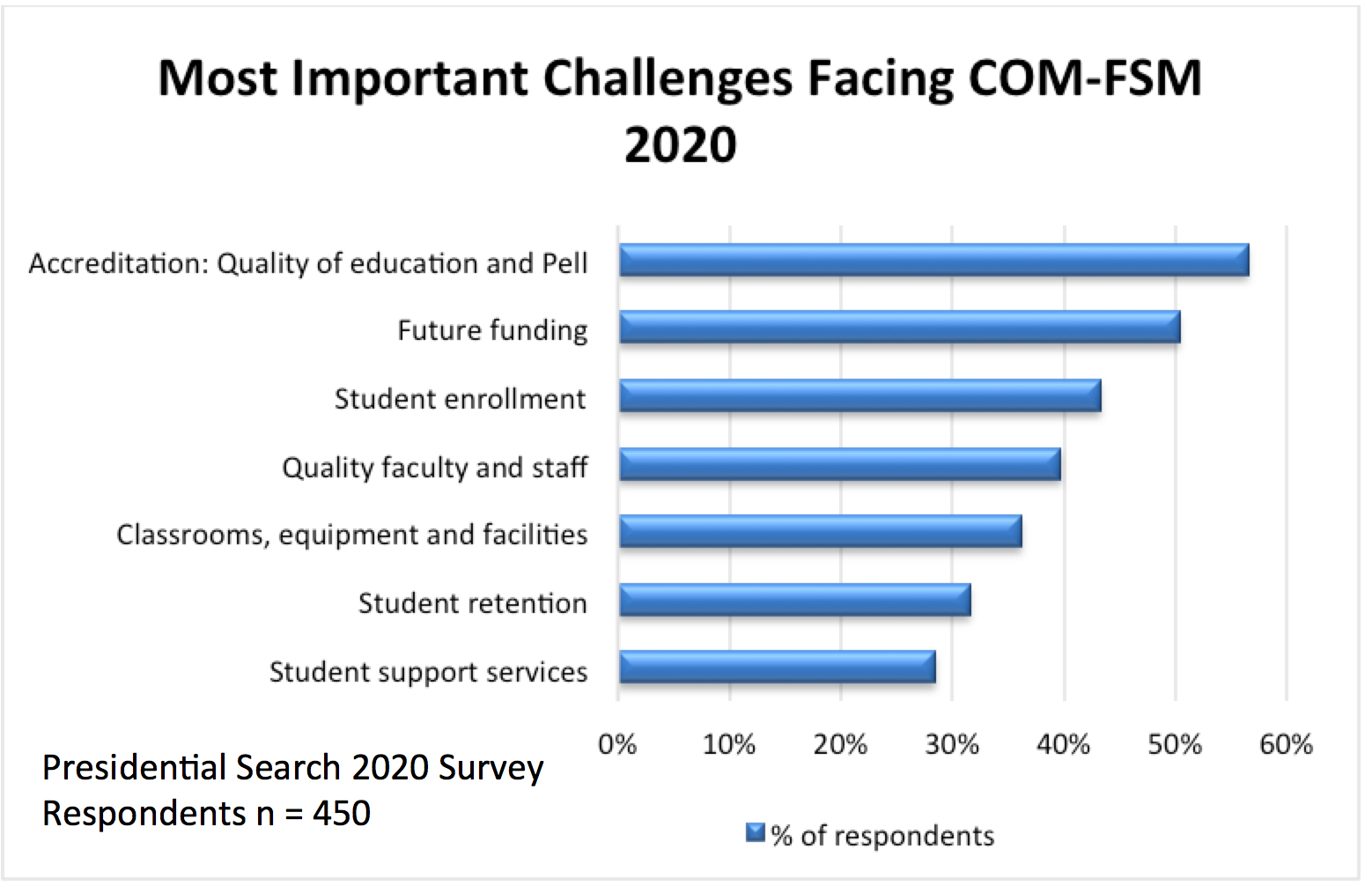 Figure 1: Presidential Search 2020 survey respondents selected three challenges facing COM-FSM which they believe are most important
Accreditation (quality of education and Pell eligibility) and future funding are broadly considered to be the two most important challenges facing COM-FSM in 2020. Classrooms, equipment and facilities are next in importance to students, whereas faculty and staff are more concerned with enrollment.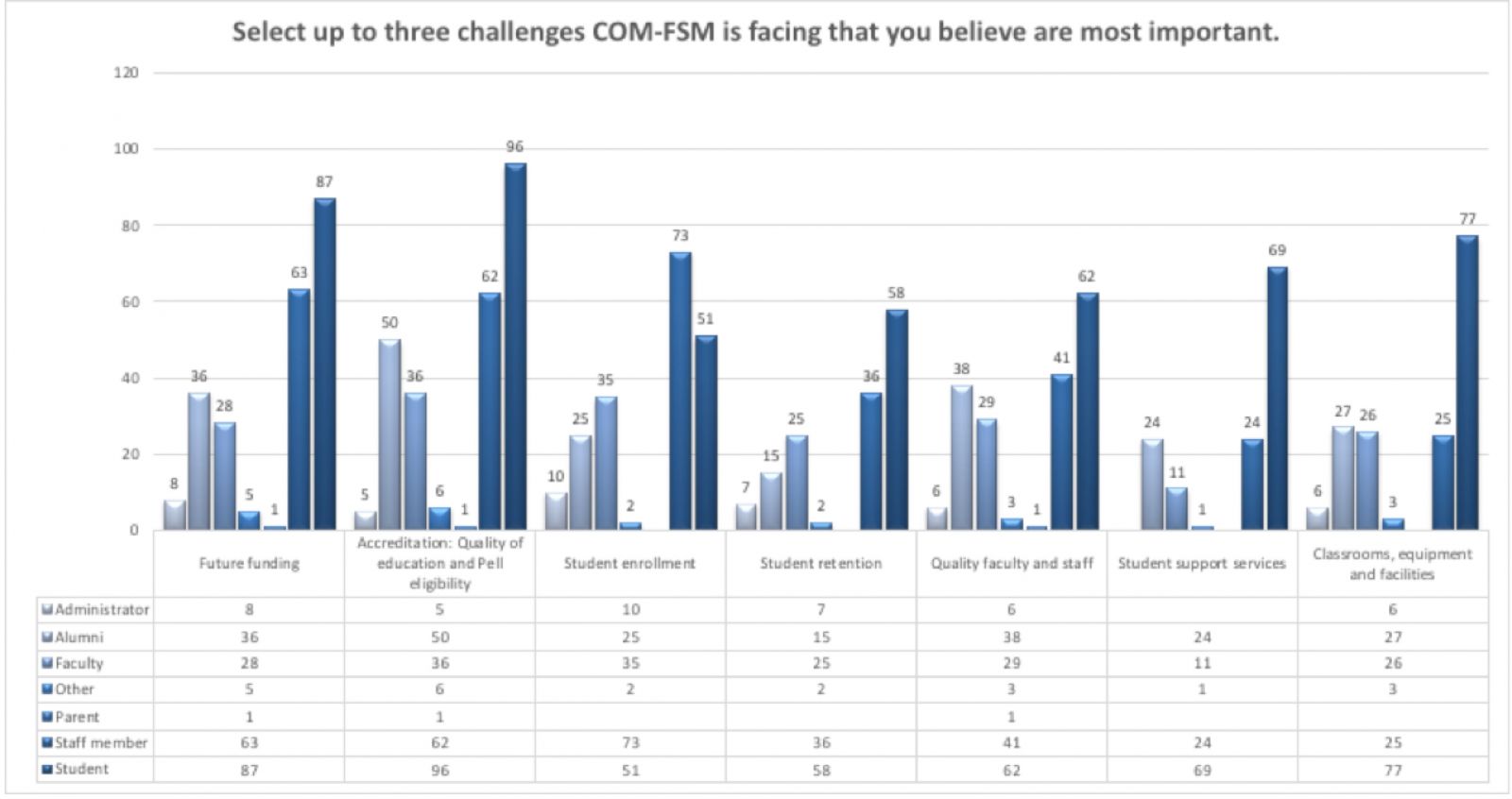 Figure 2: Most important challenges facing COM-FSM, by stakeholder group
68% of respondents believe the next President of COM-FSM should prioritize students' success.
Regarding the personal qualities the next President should demonstrate, Working effectively with Board, faculty, staff and students was rated most highly (73%, or 330 respondents). Next, Appreciation of cultural diversity, Aspiration to improve the college's visibility and standards, and Leadership experience in an institution of comparable size and complexity were all considered approximately equal in importance.
Other comments to the Presidential Search Committee included:
Quality, philosophy, and value connected to Pacific Islanders' culture and traditions
Someone who will let students have their voice heard and will listen
A reflective practitioner
One who will ensure there is communication and transparency at all levels
We are delighted to announce that Ritchie Valencia, (Business Office, National Campus) was randomly selected as the lucky winner of $202.3 raffle prize – congratulations!