President's Message to the Community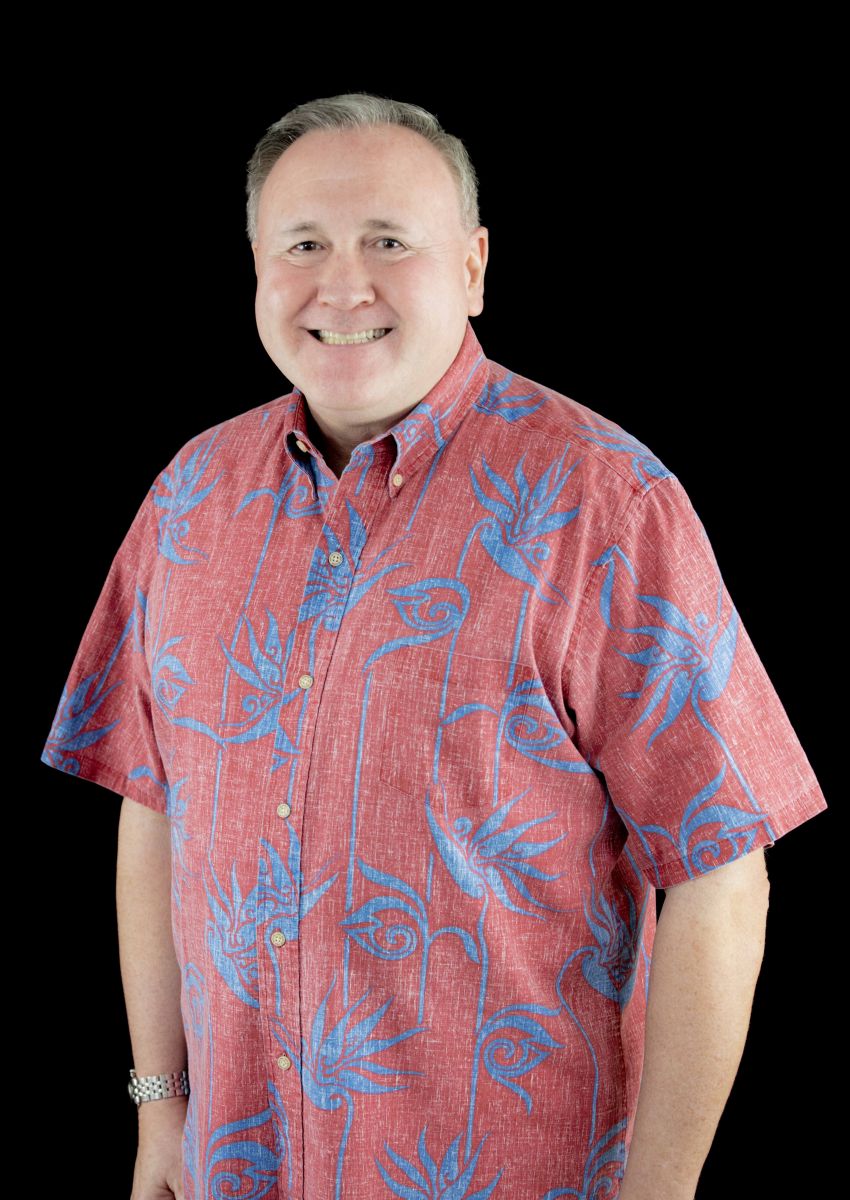 October 24, 2018
Dear Colleagues and members of the COM-FSM Community,
As COM-FSM continues to celebrate the 25th anniversary of our College's founding, the condition of our College is sound – arguably more sound than it has ever been. We have sustained the energy displayed in overcoming years of accreditation hurdles and channeled it into an organization-wide transformation. We mark this 25th anniversary with celebrations – not that we have survived, but that we have thrived. As a college, as a community, and as a nation we have come together in ways that assured this college would continue its vital work for students of an entire generation.
When seen through the lens of 1) a well-defined institutional agenda, 2) sound fiscal stewardship, 3) an outcome-based, student-focused academic program, 4) an expanding organizational culture of participatory governance, and 5) an emergent emphasis on strengthening external relations, today's College has an embedded culture of continuous quality improvement and a sense of unity, success, and pride across all six (6) campuses of the COM-FSM system, we have accomplished so much.
The "presidential white paper" sets forth a roadmap of work for the balance of this calendar year -- and more broadly for years to come as we chart the course for the next generation. Highlights of that roadmap include:
1. Enhancing academic quality and program offerings to ensure student success for the next generation.
2. Building facilities for the next quarter century by funding and implementing the [$68.84M ] Facilities Master Plan.
3. Building endowment to the $10 million goal to support future programs & operations.
4. Investing in the College's people to build capacity
5. Strengthening resources to meet current and future needs
Our collective efforts have not gone unnoticed. Indeed, throughout the region we are now often seen as a model of best practices in higher education. It is a light that shines brightly on all of us who have shared in this journey.
Due in part to our accomplishments together, several colleagues from Guam, Hawaii and California requested that my name be submitted as a candidate for a leadership position at another Pacific College. I was recently notified by Windward Community College in Kāne'ohe, HI that I am a finalist for the position of Chancellor there. Last week the Chancellor Search Advisory Committee let me know that they have included me among their finalists. It is an honor to be considered by peers and colleagues in such a way. It also reflects well on COM-FSM and its reputation in the region.
In many ways, this is one more testimonial to the good work we have all accomplished together over the last seven years. My appreciation for all your work, dedication, and accomplishment on behalf of the students we serve is without measure.
No one person is irreplaceable, as recent difficult times in my life have reminded me. What I know for certain is that the mission, values, and plans that have carried us forward these past seven years will continue to guide COM-FSM's destiny, regardless of whatever path down which life takes me. As always, I will keep you informed.
It is a privilege for me to serve you as president.
Warm regards,
Joseph M. Daisy, EdD
President and CEO