F4 Festival to Be Held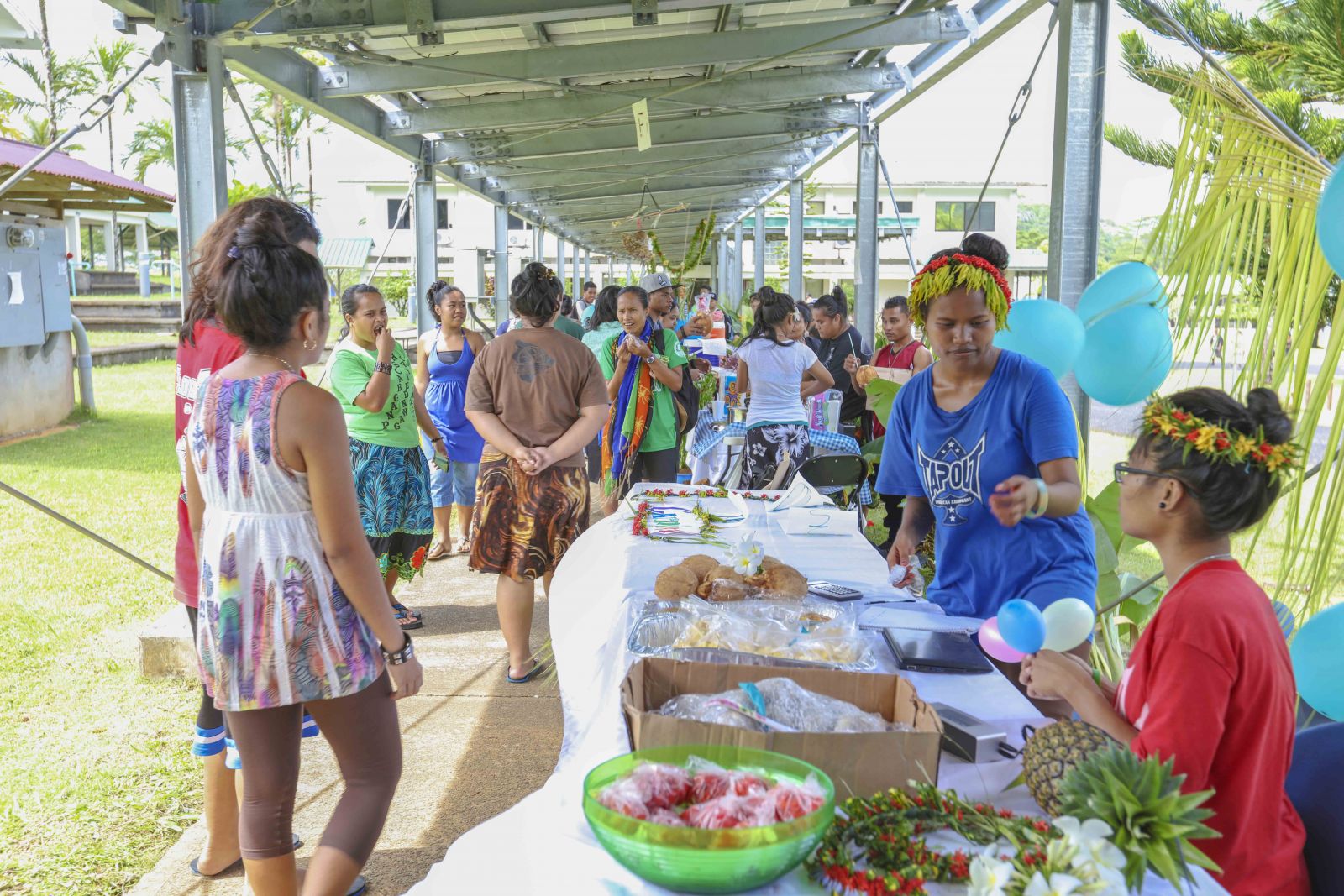 Palikir, Pohnpei (October 27, 2016) – The College's Business Administration Division with the help of the Center for Entrepreneurship will hold its fourth Food & Fashion Friday Festival (F4) at the Pohnpei Cinema parking lot on November 4, 2016.
F4 is a collaborative project that the division faculty uses as a tool to assess selected A.S. Business Administration program and course student learning outcomes (SLO).
Students who are taking basic courses in Management, Marketing, and Finance, began their preparations as early as the second week of Fall 2016. They put together business plans, marketing plans, and cash flow projections. They also drafted their articles of incorporation. These preparations will culminate in a one-day actual sale event during which the students will have the opportunity to showcase their knowledge and skills in the different functional areas of business.
The financial component of this collaborative project will later be handled by Accounting II students. They will record the business transactions and prepare the basic financial statements for some of the groups.
This semester, joining the activity are the programs of Hotel and Tourism Management, Public Health, and Agriculture. The Agriculture Club and Center for Entrepreneurship will also join the fair to showcase their products.
Assessment results of this activity will be shared with the college community at the end of this semester.